HiP Awards > People > Manufacturer: Lifetime of HiPness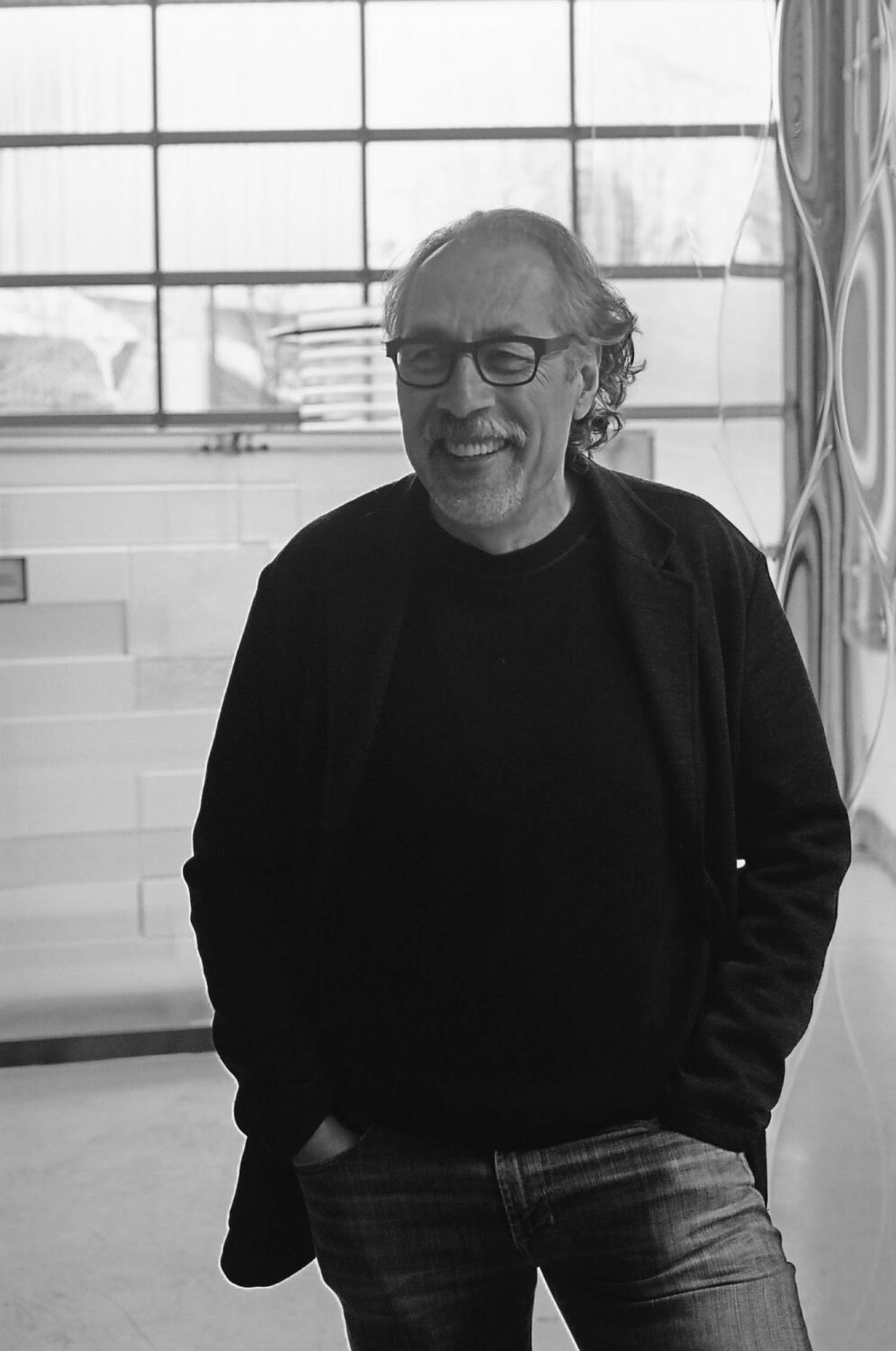 Photography by in house staff.
Joel Berman, a renowned glass artist and product designer, has dedicated over 40 years to pushing the boundaries of glass art. His innovative and creative designs have revolutionized the field, and he continuously seeks new ways to reinvent art in public spaces. With a background in architectural glass design and a commitment to accessibility, Joel has successfully worked on global projects of all sizes—including the notable Doha Airport project—showcasing his expertise in creating contemporary glass works that reflect the design objectives of each setting.
---