10 Questions With… Suzanne Wilkinson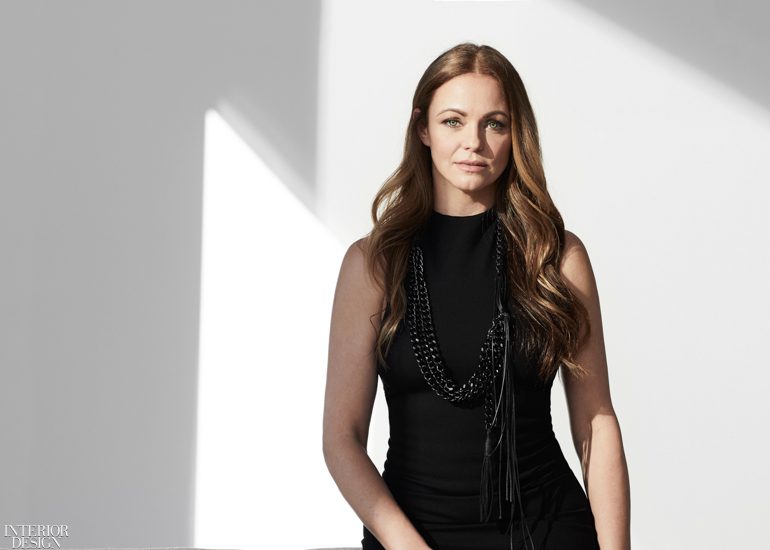 From growing up on a farm in Ontario, Canada with five siblings to leading one of the country's largest interior design firms, Suzanne Wilkinson's career reflects her ability to embrace change. At Figure3, headquartered in Toronto and recognized as part of Interior Design's Rising Giants the past two years, she is the sole woman among the four principals. Her colleagues affectionately call her "the equalizer," a tribute to her ability to listen to details and "propose an equalized approach to a solution incorporating everyone's collective idea," she explains. That goes across the boards for the firm's expansive portfolio: workplace, retail, and multi-family residential, such as the master plan for Trinity Place in San Francisco, as well as the condominiums populating The Saint's 47 stories and 8 Wellesley Residence's 55 floors in Toronto.
A life-long resident of Canada, Wilkinson earned a degree in interior design from Algonquin College in Ottawa and previously worked at B|H Design and Atkinson Plus Design. In 2006, she joined Figure3 and rose through the ranks with Darryl Balaski and Eric Yorath, all selected by the firm's founding partners to succeed them. More recently, Dominic De Freitas also was named partner to head up the exploding residential component. Design for Wilkinson is a family affair; her husband is a construction manager. The couple has three sons between the ages of 11 and 16 and live in the Roncesvalles neighborhood of Toronto. Currently, they are designing and building a "laneway" house (comparable to an ADU) where the family will live, freeing up their current house to become an income property.
Interior Design: How did you get from a farm to the design world? What was your introduction?
Suzanne Wilkinson: A friend convinced me to take a wood shop course in high school to break up academic studies. I loved it. The idea of making beautiful objects out of simple materials inspired me to explore the design world. Although more naturally inclined to business school, I took a major risk and applied to interior design school instead. Now, I'm a business owner of an interior design firm.
ID: You're a designer and entrepreneur. Where do business and design intersect?
SW: As partner, my role is a little bit of everything and very entrepreneurial. I lead design teams through the creative process in all sectors of our business. My role is to guide, encourage, and uplift staff to achieve more than they originally imagined. On the business side of things, I lead our marketing and communication efforts and play a significant role in finance, business development, and new opportunities.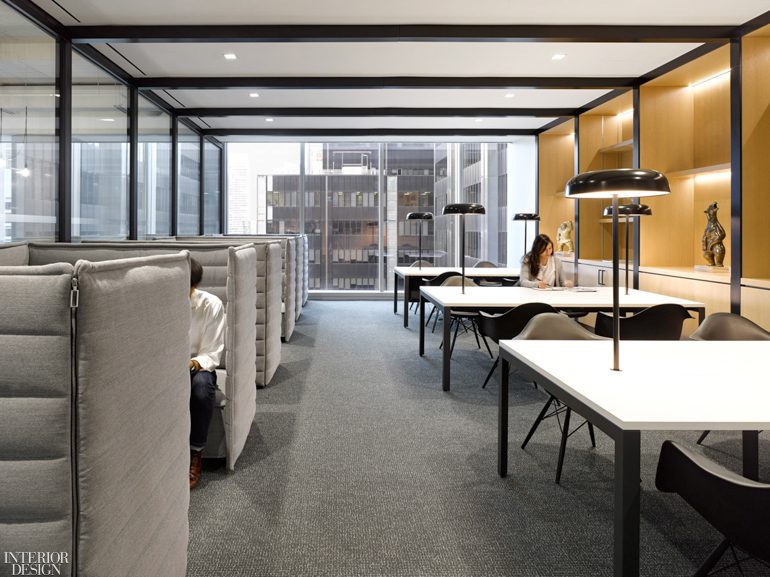 ID: Are there any Figure3 constants extending across the firm's varied project types?
SW: I love how you asked that question because we pride ourselves in not having a look. We tailor every project to every client. If all we did was haute couture, then we'd be designing for ourselves.
ID: Despite the pandemic, the firm is experiencing tremendous growth in the residential sector. What did Figure3 do to make it happen?
SW: We are fortunate to have a talented studio, which contributes to a healthy residential real estate market in Toronto. We strike the developer's desirable balance of marketable design and constructable design and we do it without ego. Whenever we have a design argument to make, it's about the right decision for the development. Our reputation is built on being a true partner with our clients.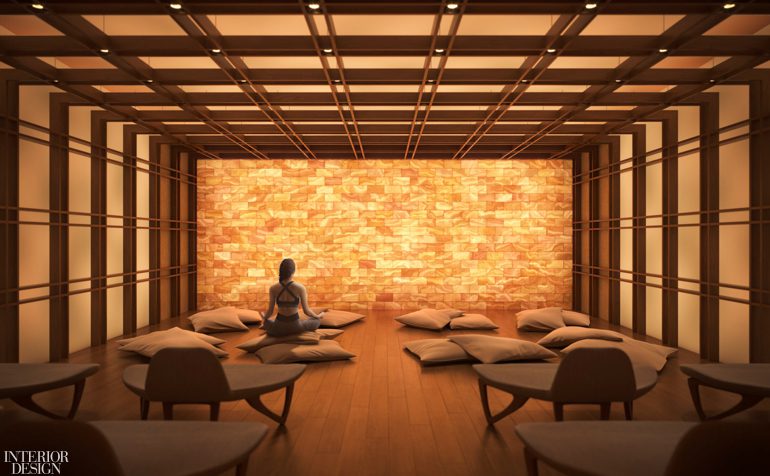 ID: Speaking of the pandemic, how did you continue to work? Any new practices that will extend to the future?
SW: At the beginning of the pandemic, we deployed all our staff within 48 hours and made sure everyone had the technology and systems to work from home. My partners and I were able to maintain connections with staff and clients and build a strong virtual culture. We're helping many businesses prepare for the return. As business owners, we have dialed up our financial reporting. Our quarterly reports are now monthly; our monthly reports are now weekly; and our weekly reports are now daily. This has allowed us to be nimble and confident with our decisions.
ID: You've lived all of your life in Canada. How has this influenced you?
SW: I love Canada. It's vast, humble, diverse, friendly, and beautiful. Canada brings together people from all over the world, and this has benefited me to be open to new ideas and ways of seeing things.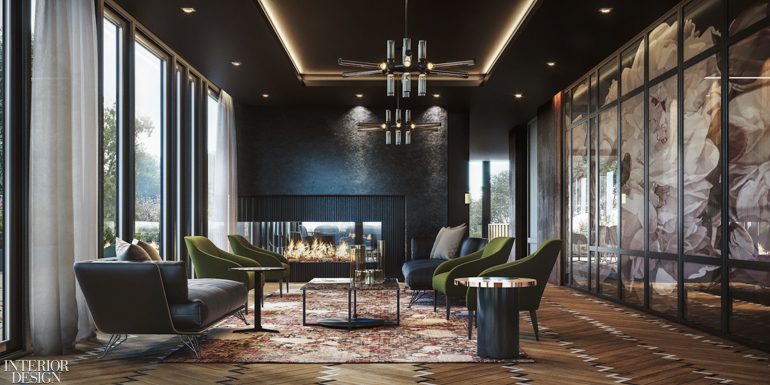 ID: What else has influenced you in personal and professional development?
SW: My husband has played a big role in changing my perspective of how the construction industry works. Jeff comes from the multi-family, high-rise development and construction world in which I practice as a designer. He has helped me better understand the developer's mindset and the builder's challenges. Ultimately, this has helped me better connect with my clients on a business level.
I'm pleased to see there is a lot more diversity now within the construction and development industry, including architectural and engineering practices.
ID: We're focusing on women in design this month. Whom do you particularly admire and why?
SW: One of my female idols from when I was a little girl is Nadia Comaneci, the legendary perfect 10 gymnast from Romania. In younger years, I was a gymnast. I respect how much discipline and passion she had to dedicate to perfecting her artistry and how she has carried her passion forward today with her various charities and foundations.
ID: Tell us about your personal project, the laneway house.
SW: After Toronto amended its zoning by-law to allow laneway housing, my husband and I dreamed of being one of the first to build one in the Roncesvalles area. I like to call the house "the upside-down house." Our living space will be on the top floor mimicking a tree house. Bedrooms will be on the ground floor, and we will have a 9-foot ceiling in our sous-sol (basement). The house is modern and minimal with refined details. Classic red brick with textured patterning will clad north and south elevations. Interiors will have concrete floors, white walls, and white oak millwork.
ID: What can we expect to see from Figure3? Any new project type for the portfolio?
SW: We are designing a tremendous amount of multi-family, high-rise developments with large amenity spaces. We are now branching off into reimagining social clubs and commercial gyms. Up next, we are hoping to break into the hospitality market with a boutique hotel. Very exciting times indeed.