10 Simply Amazing Color-Filled Spaces
We round up 10 amazing colorful homes, offices, bookstores, and more! Check out more amazing interiors on our Instagram @interiordesignmag.
1. Wutopia Lab Creates a Spectacular Display for a Chinese Bookstore
Rainbows, crystals, fireflies, those exhibitionists of the natural world, are exuberantly reimagined in a contemporary mode at China's latest Zhongshuge bookstore, in Suzhou, a city 65 miles inland from Shanghai.
2. Bright Colors and Contemporary Artwork Punctuate Pritzker Group's LA Headquarters
Gloss paint and solid-surfacing are pure white to offset splashes of the new corporate color, pumpkin orange.
3. Yuriy Zimenko Covers a Ukraine Apartment in Bold Colors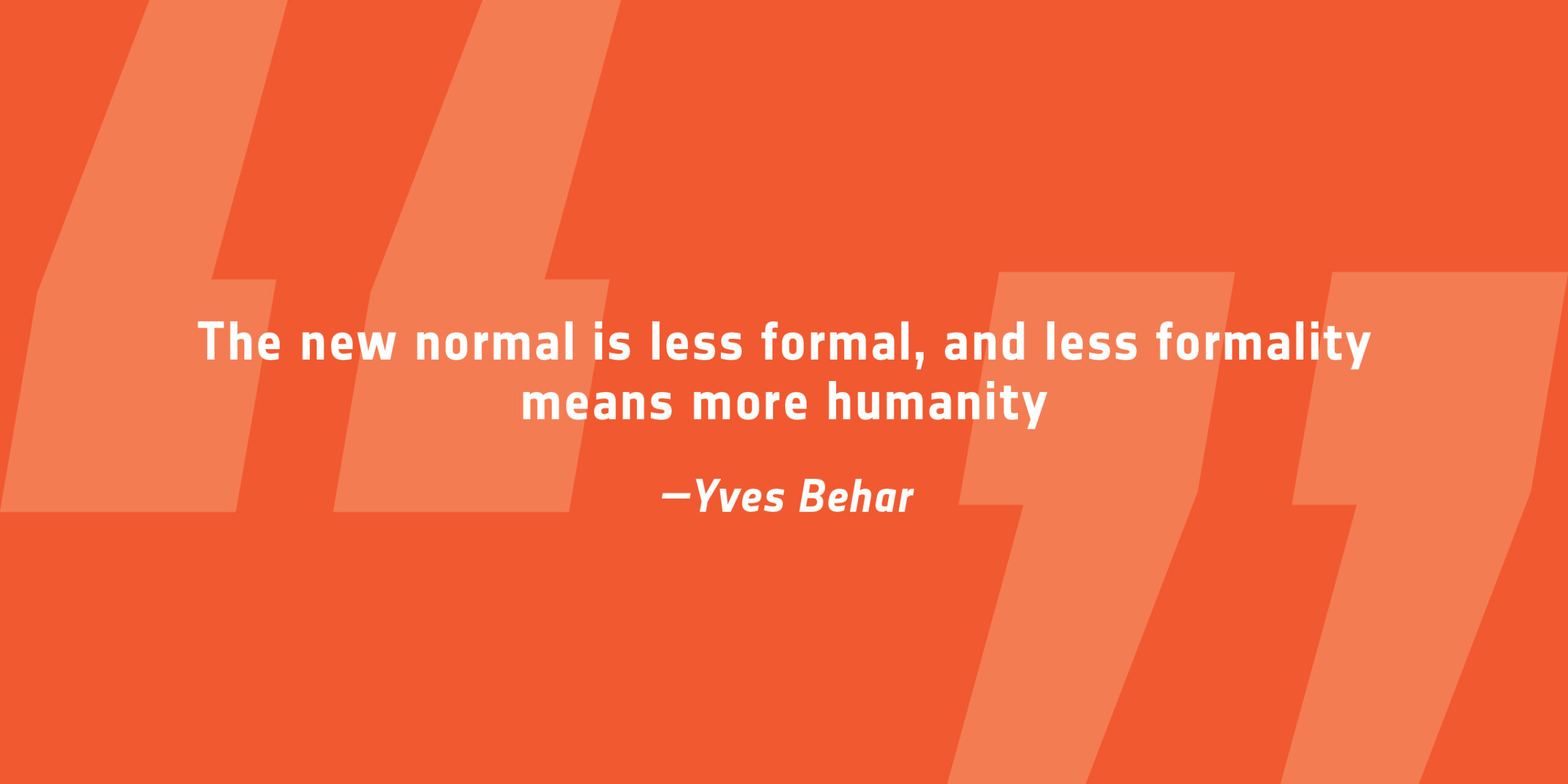 For a 2,200-square-foot apartment in Kiev, Ukraine, designer Yuriy Zimenko devised full accent rooms, devoting each area to a study in shades—from a master bedroom in a bold purple to bathrooms of red, green, or blue.
4. Nature Meets Neon at the Shoreline Hotel Waikiki by BHDM Design
The double-height lobby of the Shoreline Hotel Waikiki is awash in hibiscus pink, canary yellow, and ocean blue. As if that isn't already vibrant enough, at night, colorful LEDs layer over the space, making it glow like the night sky.
5. Sanchez + Coleman Refreshes a Tired Manhattan Apartment With Tropical Vibes
Tasked with refreshing this four-bedroom pied-à-terre on Manhattan's Upper West Side, Coleman combined his new chromatic restraint with a touch of his old flamboyance, creating a predominantly white shell to which he added feverish electric-blue and lemon-yellow accents.
6. Studio Bipolar Builds a Bright, Quirky Office in New Delhi for Esquire
Esquire's New Delhi office is a bright and quirky 1,200 square feet filled with pattern and Piet Modrian–esque colors inspired by Art Deco, the era in which the magazine was founded.
7. A Paris Apartment Invigorated with a Cheerful Array of Colors
Plants sprout from one wall, light seems to drip from the ceiling, and the floor of the kitchen is a veritable rainbow.
8. Bold Colors and Cars Fill the Bold New Edmunds.com HQ
Celebrating its 50th anniversary, car data provider edmunds.com moved to a new headquarters in Los Angeles with blazes of Ferrari red and bold blues throughout.
9. Studio Seilern Architects Transforms a Centuries-Old Barn Into a Vibrant Art Center
A rural farm estate in Little Milton, England, features a 17th-century barn, now the site of a vibrant and colorful arts center.
10. Dyer Brown and Isenberg Projects Transform a Boston Hotel With Vibrant Artworks
In the lobby of the Studio Allston hotel, hyper-colored geometric shapes on castors are both installation and space dividers. An abandoned van found on-site inspired the one in the parking lot today, painted a kaleidoscope of hues and forms.