1stDibs Partners With the Female Design Council for Special Women's History Month Collection
For all 31 days of Women's History Month, online luxury marketplace 1stDibs is leveraging its digital platform in partnership with the Female Design Council to curate an innovative collection of works by women-identifying creators. "These makers are visionaries, and each of their products are works of art," shares Nancy Hood, chief marketing officer at 1stDibs. "Support is a cornerstone of success, and Female Design Council is committed to elevating all female-identifying people in design," adds Lora Appleton, founder of the Female Design Council.
Combining resources to help participants expand their networks, 1stDibs and the Female Design Council are presenting a wide variety of women-made works through a contemporary lens. Featured designers include Elodie Blanchard, Cheryl R. Riley, Keavy Murphree, and Sunshine Thacker among others, and pieces span those made from textiles and ceramics to gold leaf and everything in between. Each material is used in progressive ways to convey what Hood calls, "the magic of women," reflecting on the struggle many face balancing family, studio practice, and their careers. Pieces in the collection range from practical furnishings to abstract sculptures, each with a distinctive flair.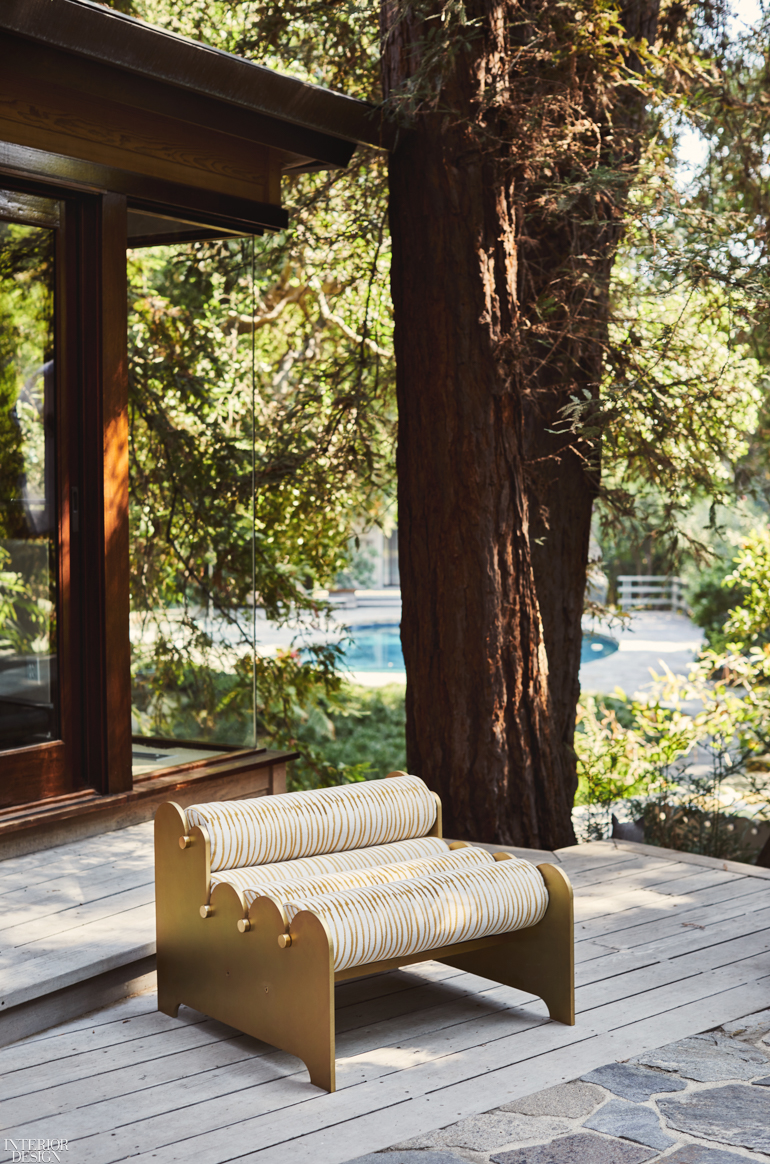 Read next: Designers Reimagine Virtual Spaces for 1stDibs' Virtual Showcase