2020 Best of Year Awards Submissions Are Now Open
Is your latest project or newest product a contender for the 2020 Best of Year Awards? You'll never know unless you enter—and submissions are now being accepted here. Celebrating its 15th year and covering a carefully curated category list from core sectors, industry favorites, and current trends, Interior Design's Best of Year Awards honor the best in product and project design globally.
"It's certainly been an unprecedented 2020, and our Best of Year Awards definitely calls for something special this year. And as the awards program goes virtual, we'll be expanding the honors beyond products and projects, to include the super-talented people whose accomplishments have positively impacted our beloved design industry, said Cindy Allen, Editor-in-Chief of Interior Design. "I'm just thrilled to host—and honor—this year's best at our ever-evolving celebration among Interior Design's global audience of over 9 million…wow!"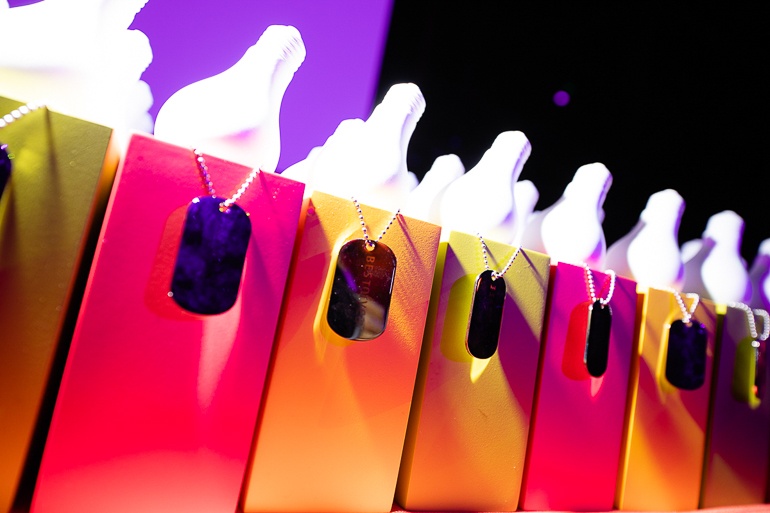 New to the Best of Year Awards are 15 categories recognizing the most innovative and forward-thinking design professionals of 2020. The new categories include Firm Leader, Architect, Interior Designer, Manufacturer Leader, Creative Director, Marketer, Product Designer, Industrial Designer, Graphic/Branding Designer, Lighting Designer, Landscape Designer as well as Rising Star and Lifetime Achievement. Also new for this year are product categories focused on Environmental Impact and Student Design.
Submissions will close on September 10, 2020. A public voting period for product entries will take place from September 29-October 9, 2020. Finalists will be announced on November 6, 2020.
Winners will be announced in a virtual ceremony hosted by Cindy Allen that will air on Interior Design's Facebook, Twitter, and homepage. Further details on the 2020 Best of Year Awards ceremony will be announced at a later date.