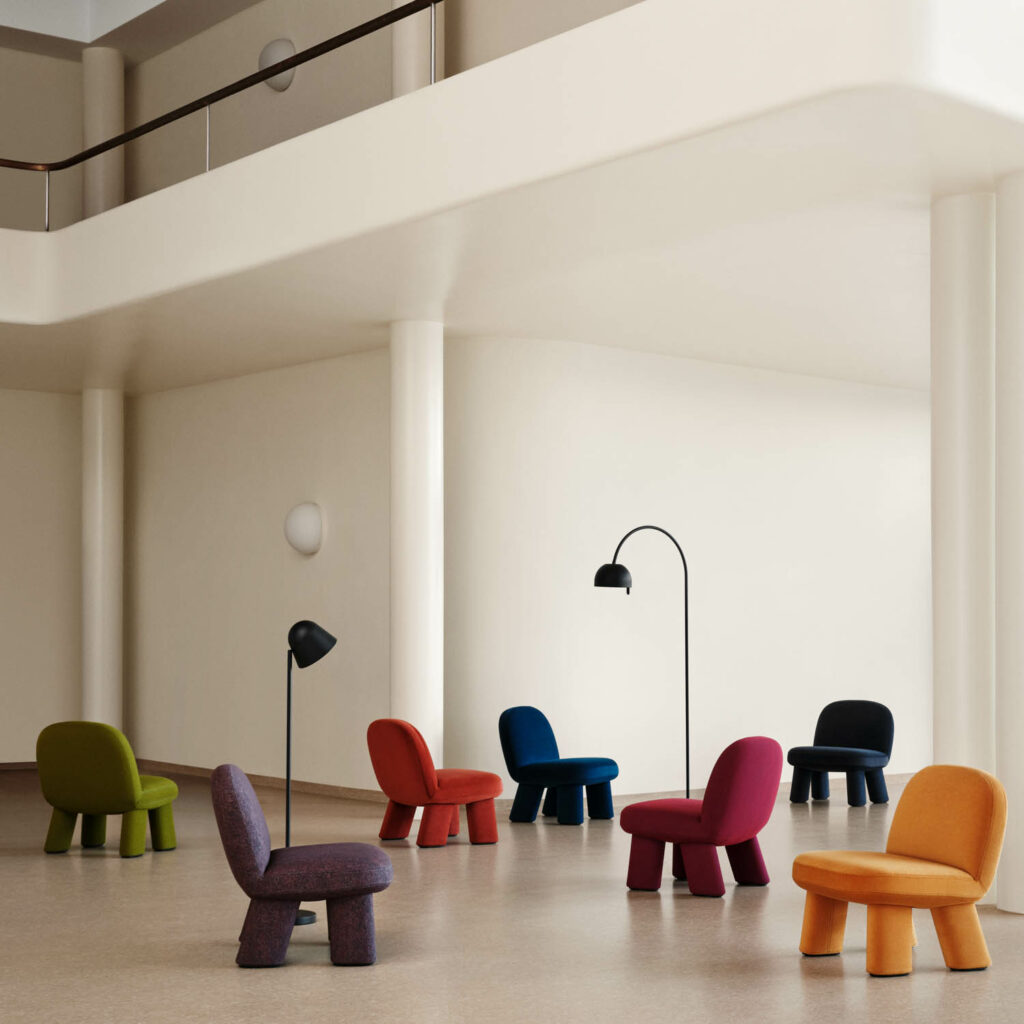 A Look at Interior Design's NeoCon ShowDaily: Day 2
Hot off the press: Day 2 of Interior Design's NeoCon ShowDaily is here! In this issue, see why NeoCon visitors and roundtable attendees are buzzing about Momentum's installation at the Metropolis Sustainability Lab in the DesignScene lounge. Plus, check out pandemic-inspired furnishings, from a touchless and aesthetic (yes, aesthetic!) garbage basket, to office furniture that embraces the new flexibility of the workplace. Don't miss out on photos from Sunday night's HiP Awards ceremony. Cheers to another day in design!
Each day at NeoCon our on-site editors produce the NeoCon ShowDaily newspaper inside the DesignScene lounge by SANDOW. Browse through each day's ShowDaily to discover trending commercial design furnishings and fixtures, go behind-the-scenes of innovative showrooms, and get all the big takeaways from NeoCon's notable conversations with design industry innovators. See Day 1 here.
Explore Day 2 of Interior Design's NeoCon ShowDaily
Related Posts: Day 1 ShowDaily, The 2023 HiP Awards Winners, 8 Products to See at NeoCon 2023, Live Coverage of NeoCon 2023