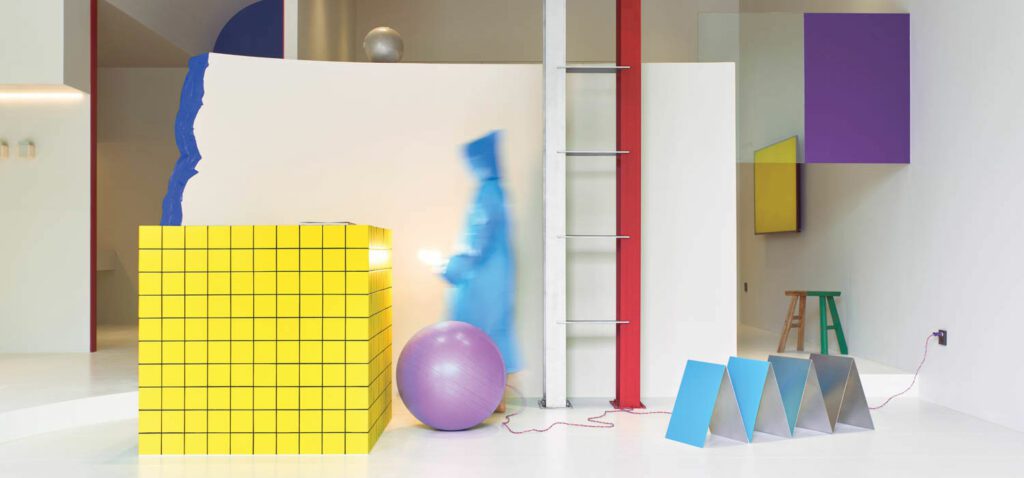 6 Emerging Global Firms to Watch
We've discovered six emerging firms from around the globe whose names and work you'll want to know.
Carriage House in Sharon, Connecticut by ALAO
Aya Maceda and James Carse, who founded their firm shortly after meeting in 2017 and now have studios in Brooklyn, New York, and New Orleans, have developed a distinctive humanistic approach that infuses their work with a sense of play—ergo this contemporary carriage house, which artfully combines garaging for vintage and recreational vehicles; sports-equipment storage; second-floor accommodations for up to eight guests; and an art studio, gym, and gaming patio, all within the footprint of an abandoned shed.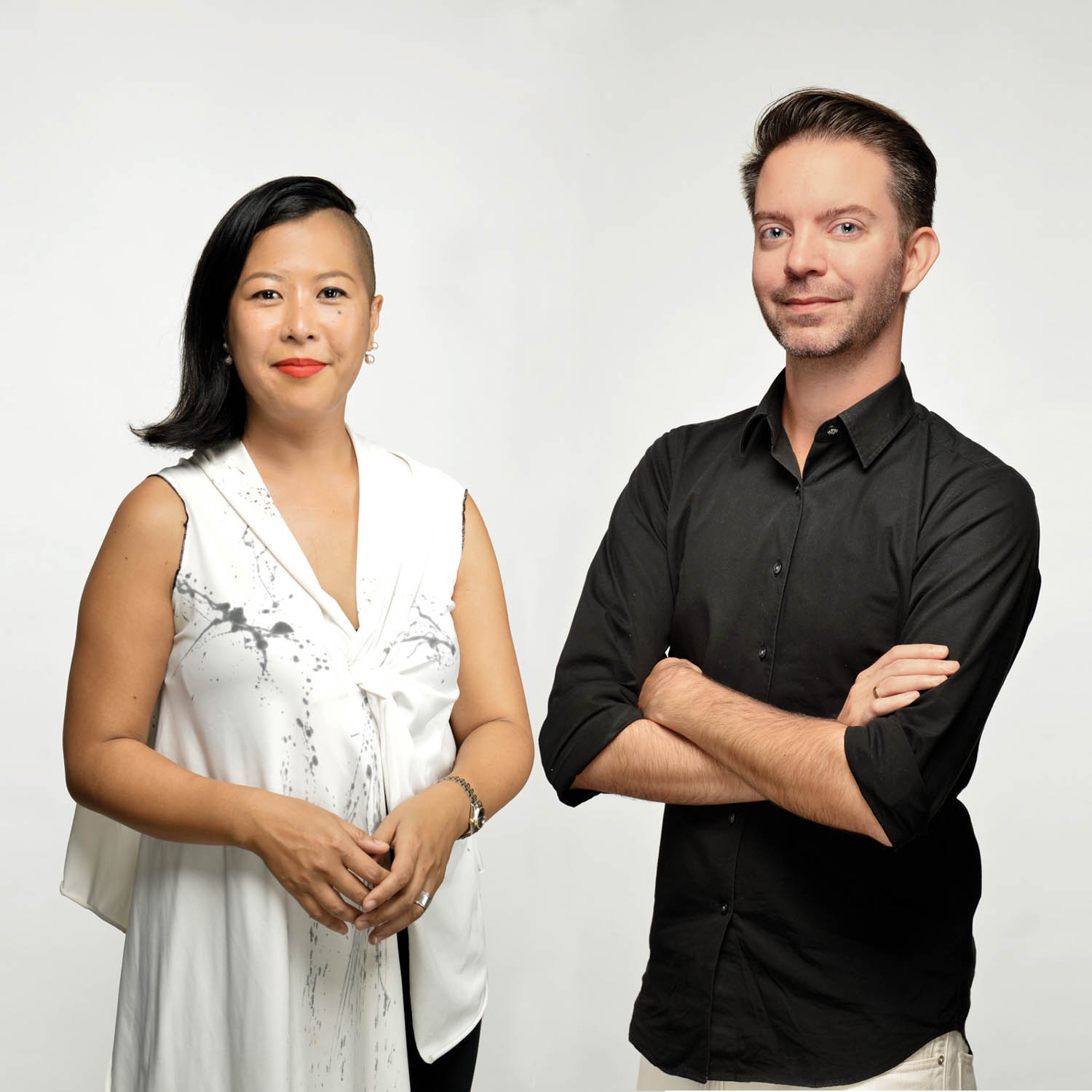 Bard College Berlin Residences by Civilian
Since establishing their multidisciplinary New York studio in 2018, Nicko Elliott and Ksenia Kagner have completed projects in the res­idential, commercial, and product sectors—they just launched Civilian Objects via a pop-up in a Chinatown coffee shop—not least among them these twin red- and gray-brick buildings housing 42 student apartments together with lounge and study areas, the bright and airy interiors featuring a cheerful materials and color palette and custom Gerrit Rietveld–esque furniture that nods to the neighborhood's 1970s Neo-Bauhaus architecture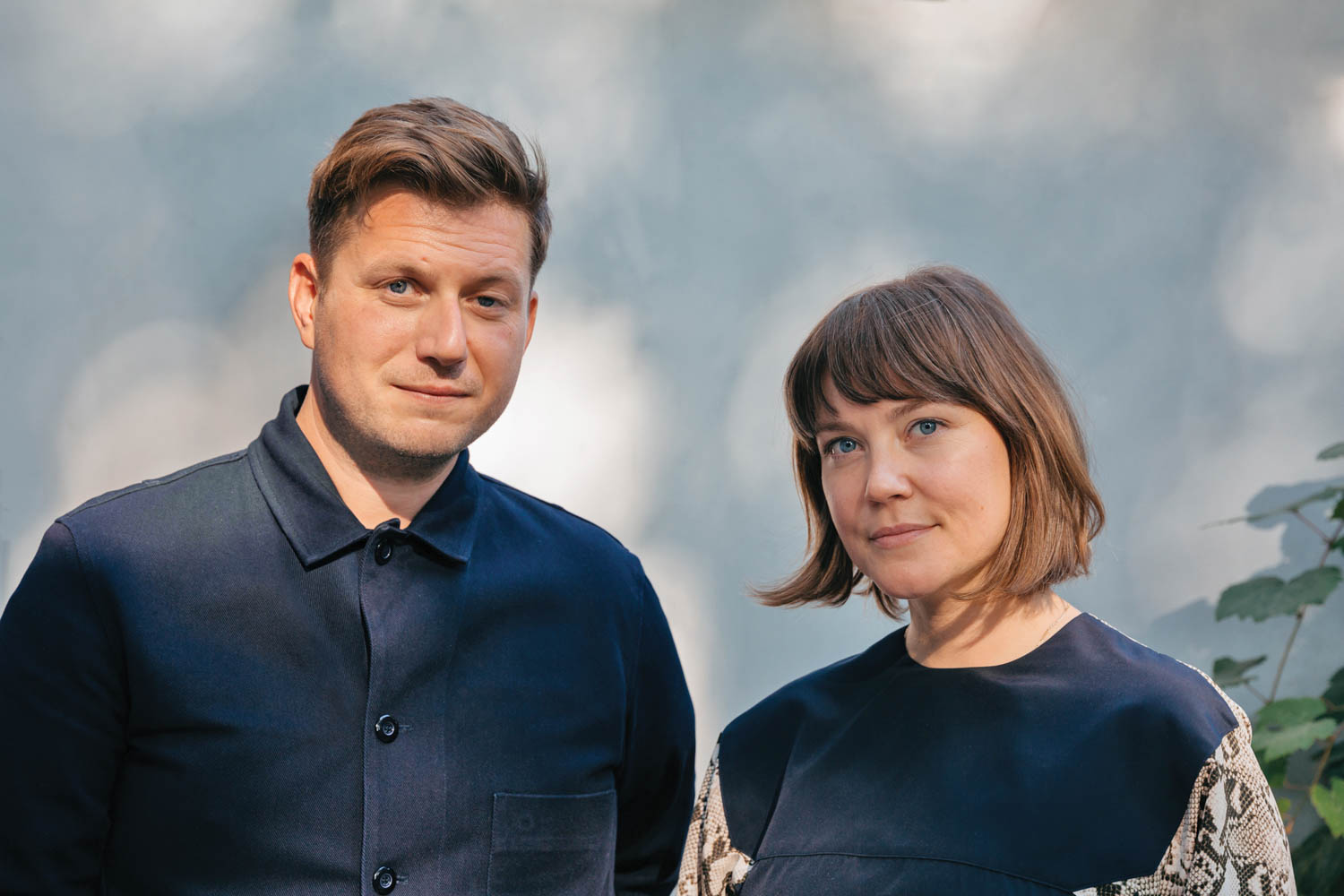 Bergen Hudson ENT in Union City, New Jersey by Behin Ha Design Studio
Husband-and-wife Behrang Behin and Ann Ha's studio, founded in 2009 in Jersey City, New Jersey, looks at the constraints of site, budget, context, and typology not as limitations but as possibilities for exploration, an ethos ably demonstrated in this 1,500-square-foot office for an ear-nose-throat doctor, where custom features include a reception wall emblazoned with thousands of specula, the disposable tips from ear-examination instruments, which create an oversize, marblelike pattern that transforms as the viewing angle changes
Puntosette in Turin, Italy by velvetLAB
For a program requiring that the 2,475-square-foot space (formerly a vintage clothing store) morph through the day from breakfast spot to lunch café to cocktail bar, Gianluca Bocchetta, the founder of the 9-year-old multidisciplinary Turin studio, and his team created an experiential design in which simple geometrical shapes combine with evocative materials and surfaces—rough and smooth concrete and plaster, mirror-polished steel, glass brick, warm wood—over which changeable atmospheric lighting plays.
Benjamin Moore Experience Center in Jinhua, China by NDB Design Studio
Ni Dongbo founded his Jinhua studio in 2019 to investigate the relationships between people and spaces from an independent perspective, an approach he uses in this 1,076-square-foot showroom for the U.S. paint brand, breaking with conventional display modes and combining products and art in an experimental way by applying brilliant colors to a series of quotidian objects—shoes, a yoga ball, tiles, a raincoat—that become inspirational totems in a surrealistic prop room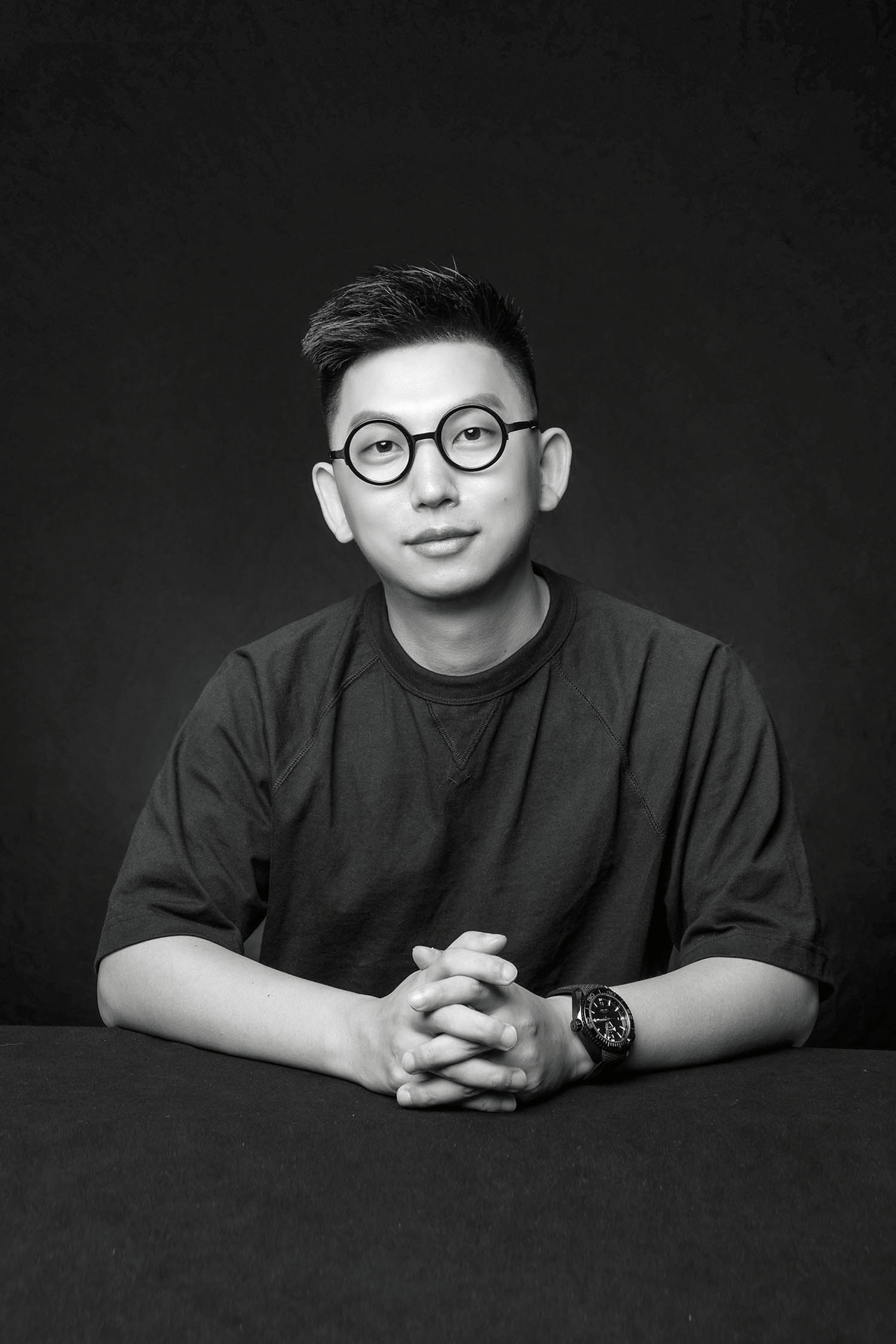 Curves & Dashes in Ahmedabad, India by Intrinsic Designs
A minimalist philosophy, coupled with attention to functionality, durability, and comfort, characterizes the work of the Ahmedabad studio that Shivraj Patel and Shruti Malani founded in 2012 (now with satellite offices in Rajkot and Anand), as is evident in this narrow 450-square-foot workspace, shared by a chartered accountant and a fashion designer, which is equably divided by a sinuous birch-plywood partition with desking on one side and display racks and fitting areas on the other, while slatted paneling hides a common pantry and restroom.