8 Architectural Products With an Edge
Meet eight architectural marvels with graphic edge.
1. Black-satin PVD hardware finish by Designer Doorware.
2. Secondary Finishes stainless-steel wire mesh in powder-coated, specialty paint,
or screen- and digital-printed finish by GKD Metal Fabrics.
3. Ecoben Wave Green cast-composite panel with recycled cardboard core and acrylic skin by Bencore.
4. Pierrot keypad in tempered glass back-painted with RAL colors including yellow
by Meljac.
5. Studio Concepts woven-to-size grass-weave window covering in Tattersall by Hartmann&Forbes.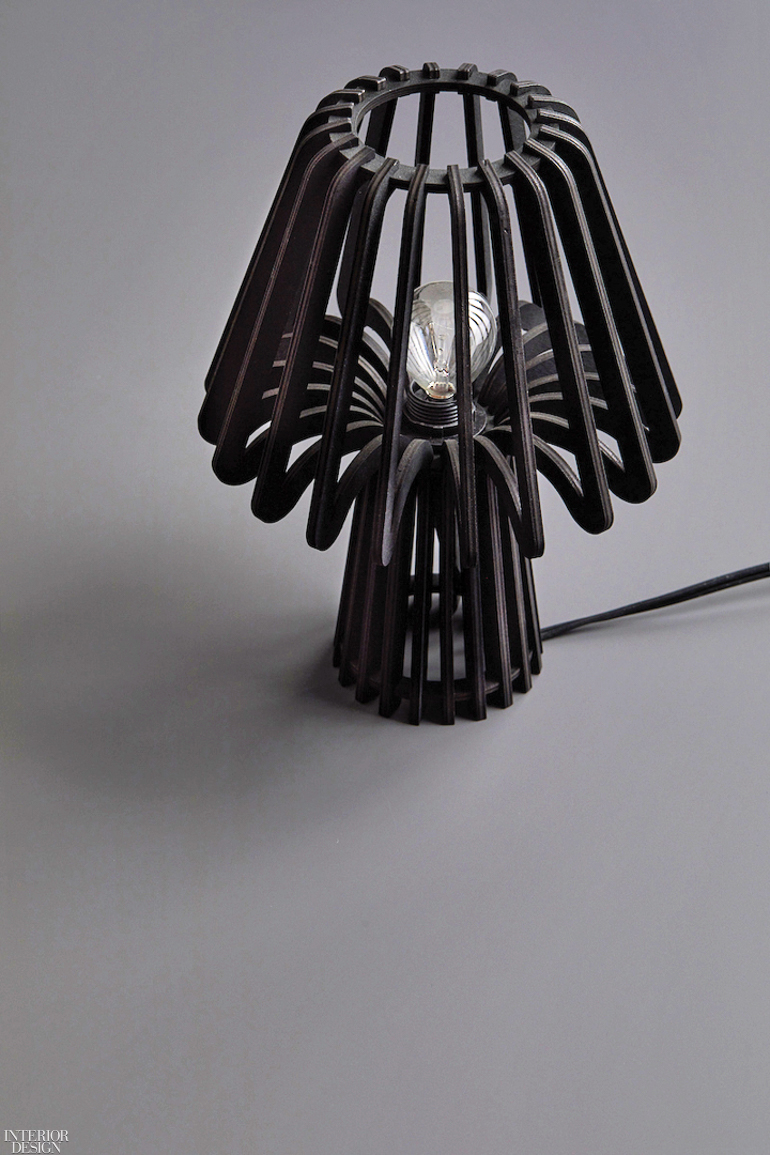 6. Pure V7002-VR anti-fingerprint high-pressure laminate in gray satin with velour finish by Arborite.
7. Ecoustic Pinch PET acoustic tile in Natural by Unika
Vaev.
8. Crystalline Granite
textured glass panels by Nathan Allan Glass Studios.