Albert Hadley: 1986 Hall of Fame Inductee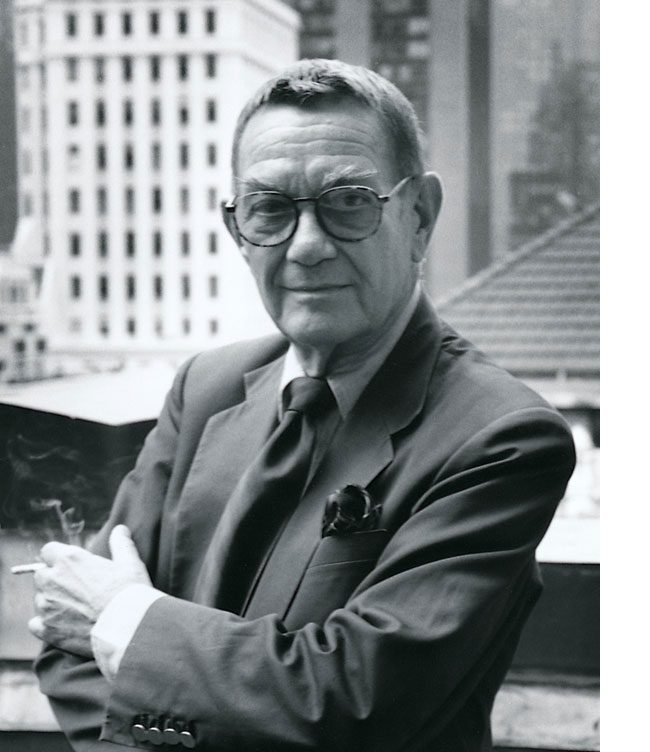 Photo courtesy of www.cottages-gardens.com.



When it comes to designers of residential interiors endowed with savoir faire, elegance and livability, there were few firms whose names came to mind so immediately as Parish-Hadley Associates. Albert Hadley, with his partner of 25 years and fellow Hall of Fame member "Sister" Parish, was responsible for transforming countless rooms of many houses into very personal, highly individual and eminently comfortable spaces. Among the firm's clients were William S. Paley, Brooke Astor and Ann Getty. Parish-Hadley's work for them and others granted the firm a status akin to that of an institution.
Hadley recalled his early life in the South as an influence on his interiors. Born in Nashville, Tennessee, he was a graduate of Parsons School of Design in New York and taught both here and in Paris. Hadley established his own design firm before joining McMillen Inc. And in 1962, he established his long association with Mrs. Parish.
In 1999, Hadley closed the doors of Parish-Hadley and once again began his own firm, Albert Hadley, Incorporated. Hadley was defined by his keen sense of architectural detail and proportion, his carefully edited decorative schemes and sustained sense of tradition, combined with an inexhaustible curiousity for the new. His goal, he said, was "to help clients realize more than they thought possible within the framework of their own tastes."
During his distinguished career, Hadley designed interiors for Ambassador and Mrs. Henry Grunwald, former Vice President and Mrs. Albert Gore, Dr. and Mrs. Patrick Maxwell, Diane Sawyer and Mike Nichols and Mrs. Vincent Astor.