Andre Staffelbach: 1988 Hall of Fame Inductee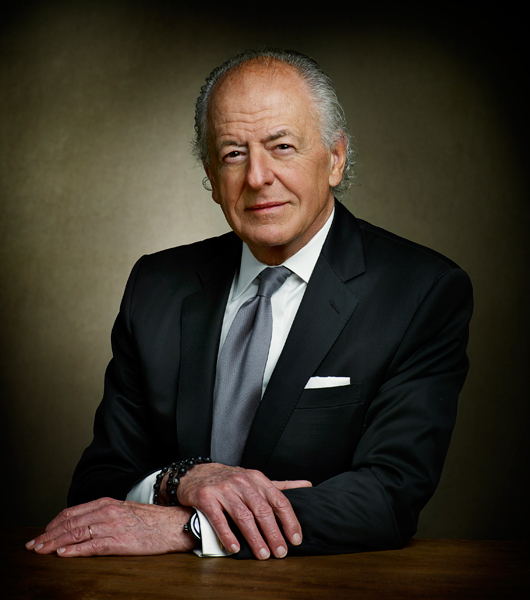 Andre Staffelbach

, a recipient of ASID's Designer of Distinction Award, Past National President of NCIDQ and IBD with FIIDA designation, and recipient of national and international awards, has held chairmanship of numerous design organizations. He founded his Dallas-based design firm in 1966, where he currently serves as one of two principals with major responsibilities in creative direction and design development as well as client and project direction. Mr. Staffelbach also designed the Davos Furniture Collection for Neinkamper.

Swiss-born and educated, Mr. Staffelbach studied at the Kunstgewerbeschule Luzern and Zurich. He received practical experience in Europe with one of Zurich's leading interior design firms, then came to the United States in 1962 to work and live in New York, San Francisco and Chicago. He has worked with a vast variety of clients, from local tech startups to Forbes Top 100. A sampling of his clients include: American Airlines, Crescent Real Estate Equities Headquarters, IBM, Mobil Oil Corporation, Epsilon, Rosewood Properties and Centex Corporation.

Mr. Staffelbach's work has been published extensively in the USA and Europe and the firm has received countless national and international design awards.

<<Back to All Hall of Fame Members