Andree Putman: 1987 Hall of Fame Inductee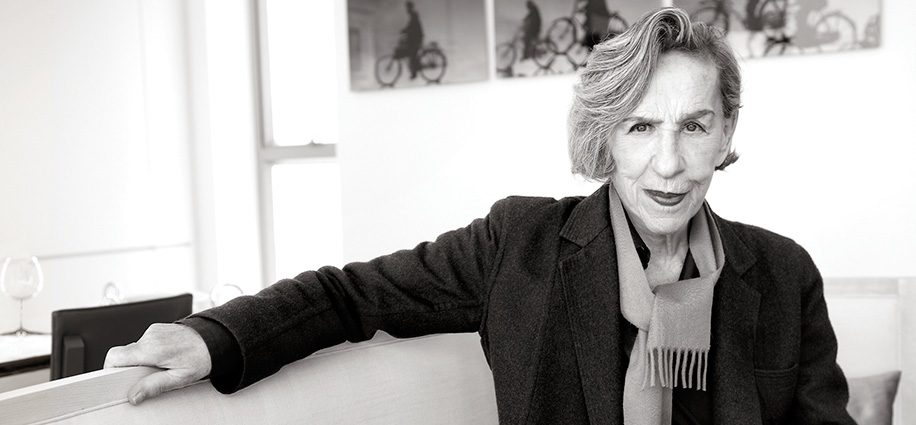 Photo courtesy of www.theputman.com.



In the all-encompassing world of design, there are few areas in which Andree Putman did not leave her imprint. Her interiors, every bit as stylish as she was, spanned three continents and included: work for fashion designers Yves St. Laurent, Karl Lagerfeld, Thierry Mugler and Azzedine Alaia; the office of Jack Lang, France's former minister of culture; boutiques within the Barney's for Women shop; model apartments for Manhattan's Metropolitan Tower and U.N. Plaza buildings; Morgan's hotel; the Palladium; varied projects for Evel, and the Bordeux Museum of Contemporary Art's transformation from a 19th century warehouse. Products carrying her signature encompass flatware, silver, crystal, tableware, textiles, carpets and rugs, towels, sheets and even mannequins. In 1988, she formed an association with Stendig to develop an extensive collection of furniture, textiles and rugs.
Putman may be best known for her editing skills, having assembled a collection of 20th century modern furnishings to be reproduced by her firm Ecart International, founded in 1978 and located in Paris' 16th arrondisement. It was largely through Ecart's efforts that pieces by Eileen Gray, Mallet-Stevens, Fortuny, Gaudi, Herbst, Lartigue and Frank were reintroduced to the design world.
A Parisian, Andree Putman had an eclectic background. She studied piano at the Paris Conservatoire, worked as a journalist, was associated with the French store Prisunic and had a career as a marketing consultant in the fashion world prior to her endeavors in the field of design.