Andreu World's Pillow Chair Offers Tailored Comfort
Today's evolving workplace demands flexible, durable, and comfortable furniture. As lines blur between sectors, offices are adopting a relaxed atmosphere evocative of residential settings. Andreu World is on the forefront of this trend. Committed to solving the practical needs of the workplace, the Spanish manufacturer has recently launched a series of ergonomic interior furnishings that feature fully upholstered seats.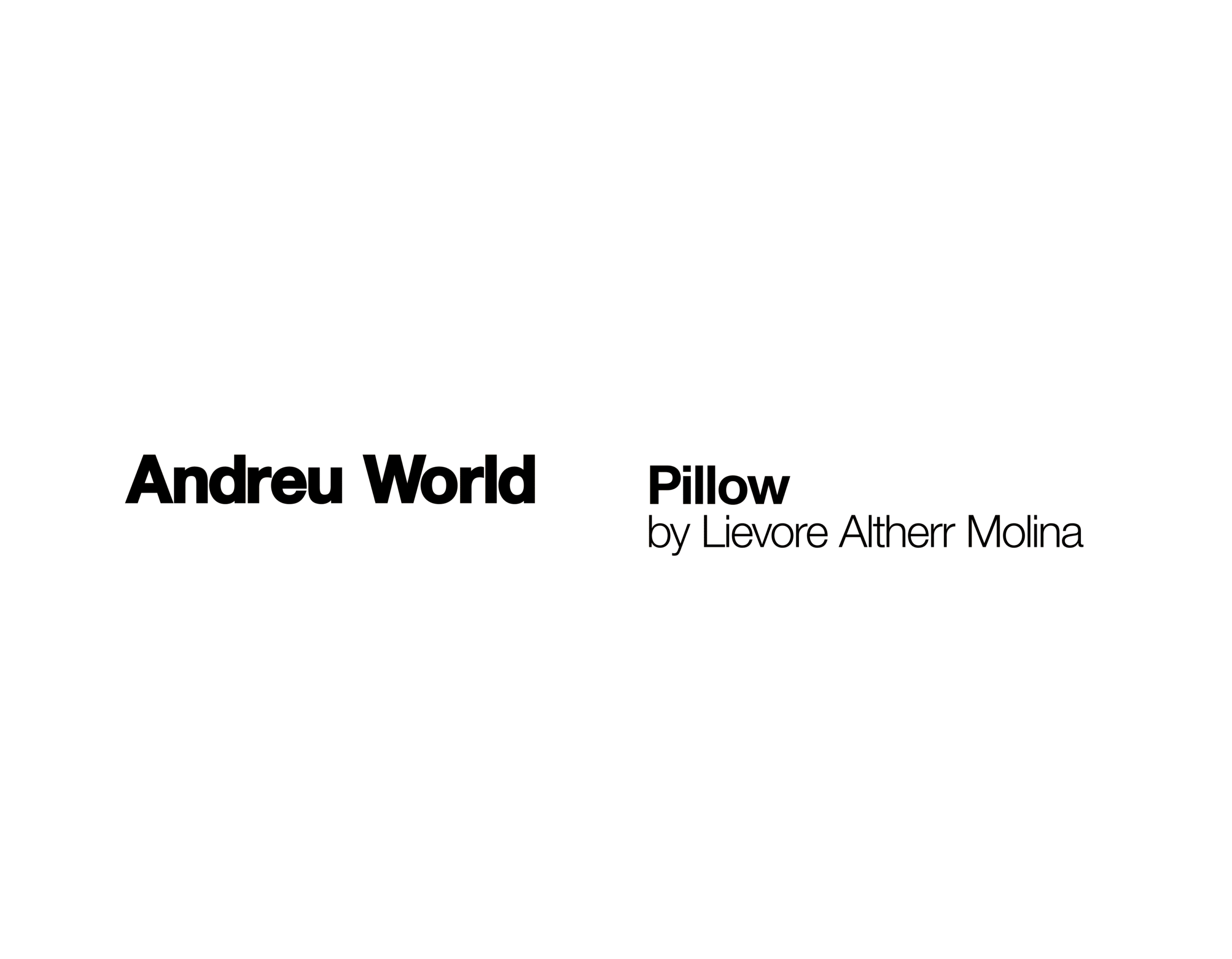 Pillow, one of Andreu World's new collections, embodies this line of work. Designed by Lievore Altherr Molina, the collection's sturdy structure and wide array of finish options make Pillow suitable for both residential and commercial settings. Pillow features triangular solid beech legs and geometric upholstered components that seamlessly fit into a beveled solid wood seat, making assembly stress-free. Available in a wide range of fabrics and colors, Pillow channels the latest in ergonomic innovation and foam technology to bring flexibility and comfort to the workplace.