Arcadis Acquires Interior Design Giant Callison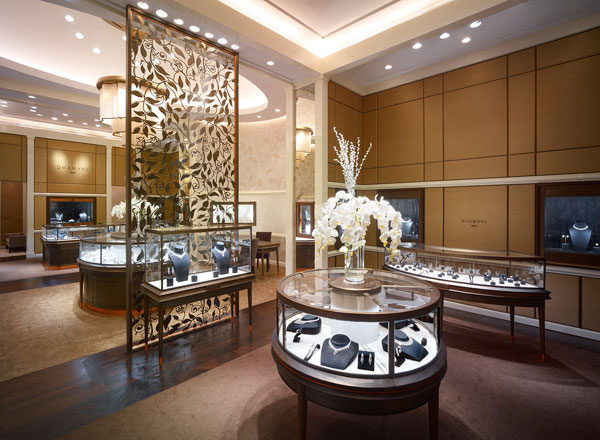 Jewelery boutique for Dhamani 1969 in the Dubai Mall. Photo © 2014 Callison LLC.




Seattle-based design firm

Callison

, currently

ranked as

Interior Design

Giant #6

, revealed this week that it will be acquired by

Arcadis

, a global leader in natural and built asset design and consulting. Netherlands-based Arcadis also owns fellow architecture and design firm RTKL, currently ranked as

Interior Design

Giant #58, among several leading construction and built asset management companies.

Discussions regarding the acquisition began two years ago and were informal at first, reports John Jastrem, Callison chairman and CEO. "As leaders in the industry, we are very familiar with each other and have often competed with each other," Jastrem says. "It will be great to reap the benefits of working together—on the same team in the global marketplace!"

With 11 offices and more than 1,000 employees, Callison is one of the largest design firms in the U.S. The firm works in the retail market and across a wide range of other industries such as hospitality, healthcare, corporate interiors and mission critical, and has a leading position in China, where it opened its first office in Shanghai nine years ago, followed by offices in Beijing and Guangzhou.

"With the addition of Callison, Arcadis has created a true leadership position in high-end design and architecture," said Neil McArthur, CEO of Arcadis, in a statement released by the company. "We will have a clear leading position in retail globally, a strong leadership position in mixed-use and commercial globally and will have a leading international design and architecture position in China."

"This move will broaden our capabilities, add global reach and benefit our valued clients and employees through additional service offerings," added Jastrem. The acquisition is scheduled to take place in the third quarter of 2014.



Jewelery boutique for Dhamani 1969 in the Dubai Mall. Photo © 2014 Callison LLC.