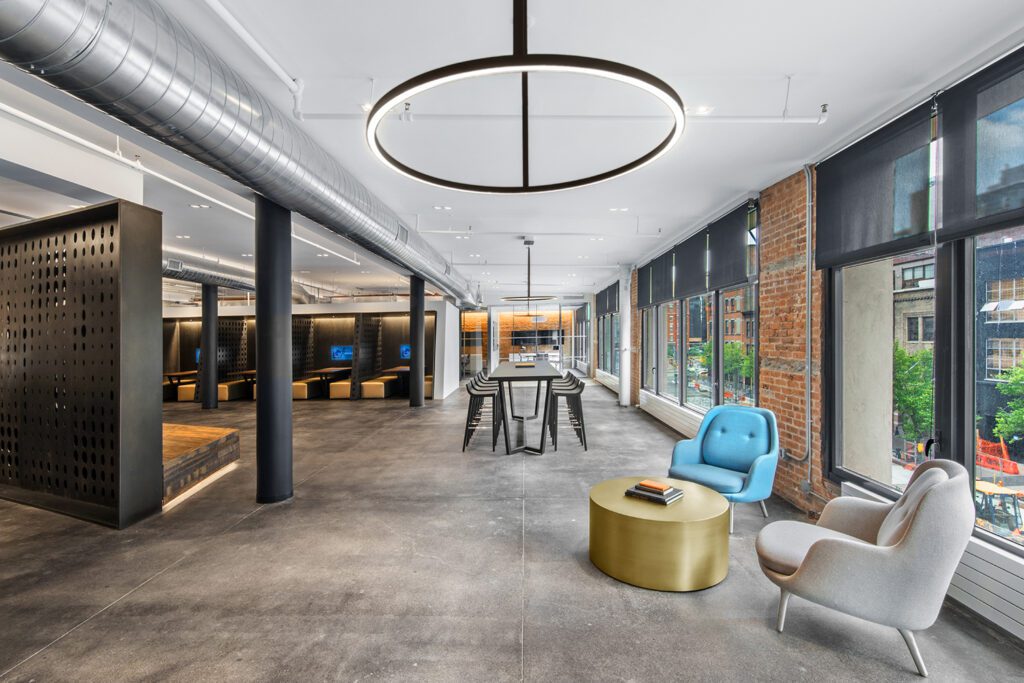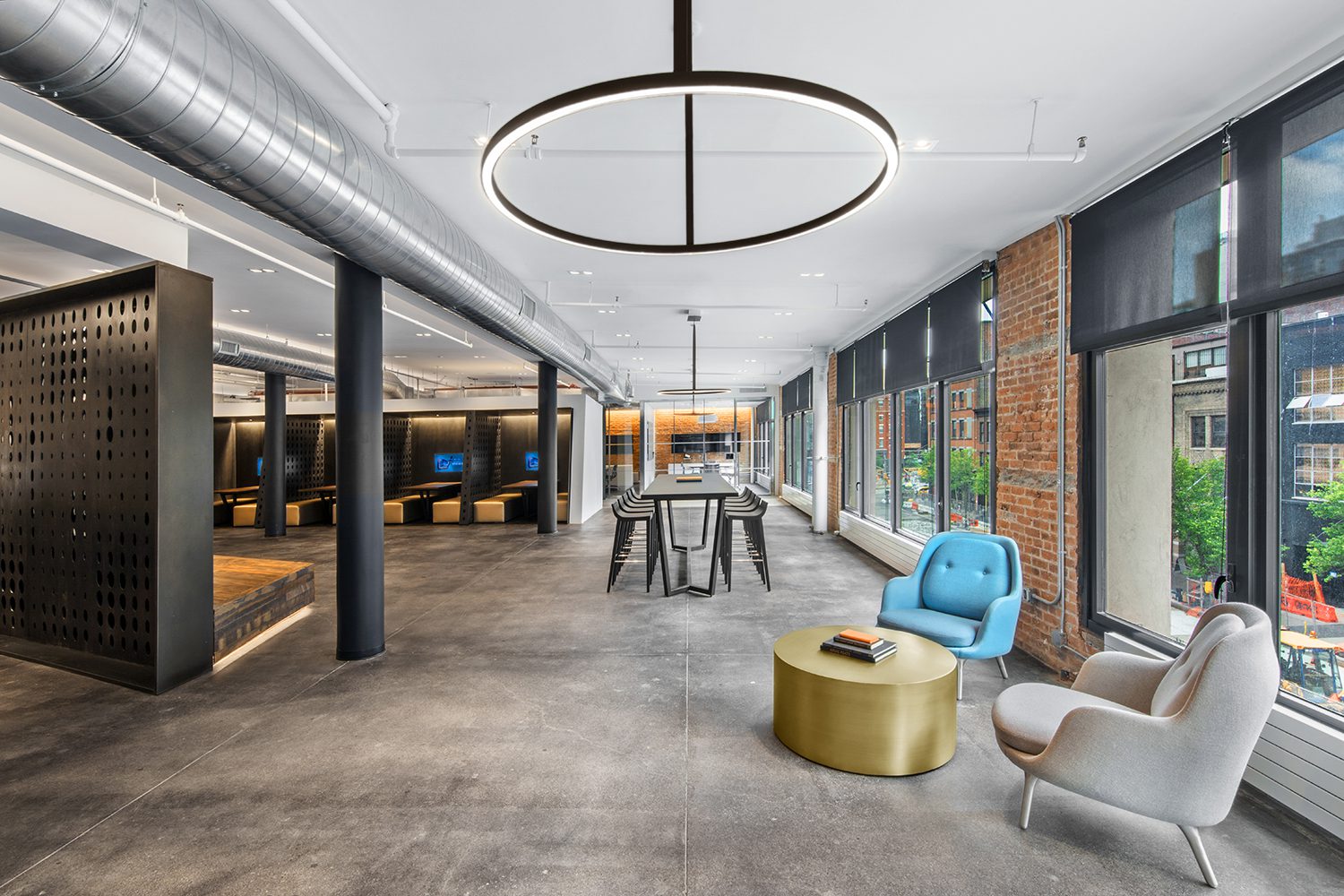 As Counterfeit Designs Rise, Be Original Americas Remains as Vital as Ever
Ricardo Nabholz, creative director at TPG Architecture, describes himself as a "passionate advocate" for Be Original Americas, a nonprofit that spotlights the value of original craftsmanship with the help of committed partners. And for good reason. The group, cofounded by Beth Dickstein of BDE along with David Rosenkvist, chief commercial and creative officer at Louis Poulsen, works to protect authentic designs and actively stop the spread of knockoffs while enabling members, from designers and architects to newly established makers, to connect.
"When I see a copy of something, it makes my blood boil because it's so contrary to the driving force behind our career," Nabholz shares. "The idea of authenticity is so important right now—people are looking for authentic experiences." But with the rise of e-commerce, counterfeit products are becoming more and more difficult to spot, especially for designers starting out who are specifying largely in the virtual realm where even photography deceives. "Copies run rampant," he adds. "There's a copy of everything, if it has any kind of value."
To counteract this challenge, it's essential for design firms to guide clients toward authentic designs and examine the social and ethical framework around how each product is made, Nabholz says. "You have to ask your client and the designers on your team: Why did you choose this? What is it about this [piece]?" Armed with a clearer understanding of shape, comfort, and material preferences, the team can then search for an original design within budget, even if the inspiration piece is beyond reach.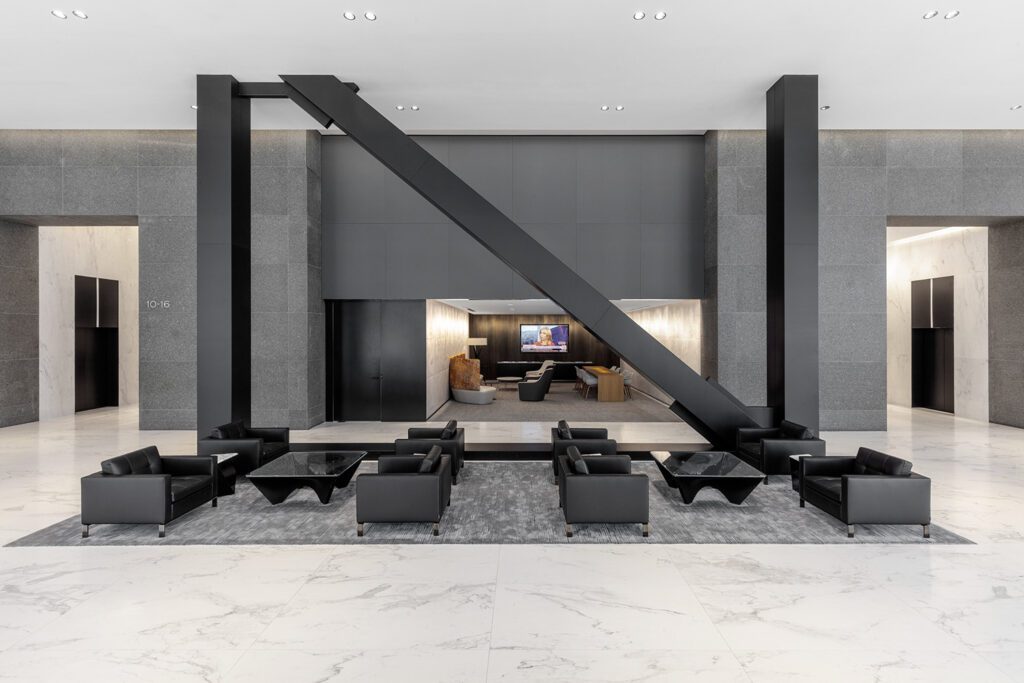 For TPG Architecture, becoming a member of Be Original Americas was a "no brainer," since the organization's mission aligns with that of the firm, says Nabholz, who made the initial connection between the two. "If someone needs a resource, the list of members is a really easy place to start—it's a pre-filtered, pre-sorted list of the best of the best," he adds. Recently, the design team at TPG Architecture turned to fellow Be Original Americas member Flos for a custom lighting project, knowing the brand would deliver in more ways than one. "I trust them," Nabholz asserts. "I trust that it's going to be a good product, it's going to be on time, and I trust them as a partner to work with my client to make it happen within their budget." And that trust makes all the difference, especially when it comes to creating a vision that puts transparency and authenticity first.