Bernardo Fort-Brescia: 1999 Hall of Fame Inductee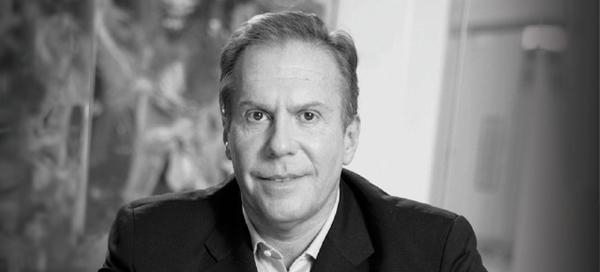 Bernardo Fort-Brescia

is a founding member of

Arquitectonica

. He did his early studies in Peru and Europe. He then studied architecture and urban planning at Princeton University and received a Master of Architecture from Harvard University where he later taught. He first came to Miami in 1975 to teach at Miami University. He founded Arquitectonica in 1977 in Miami with his partners. He has been Fellow of the American Institute of Architects since 1992 and is a recipient of the American Institute of Architect's Honor for Design Award and the Silver Medal for Design Excellence. Bernardo is designing prominent buildings in New York, Chicago, Atlanta, Miami, Las Vegas, Los Angeles, San Francisco, Paris, Madrid, Milan, Dubai, Abu Dhabi, Singapore, Hong Kong, Shanghai, New Delhi, and Buenos Aires.


Courtesy of oceanaresidences.com




<<



Back to All Hall of Fame Members