Bolon Launches Floor Customizing System Bolon By You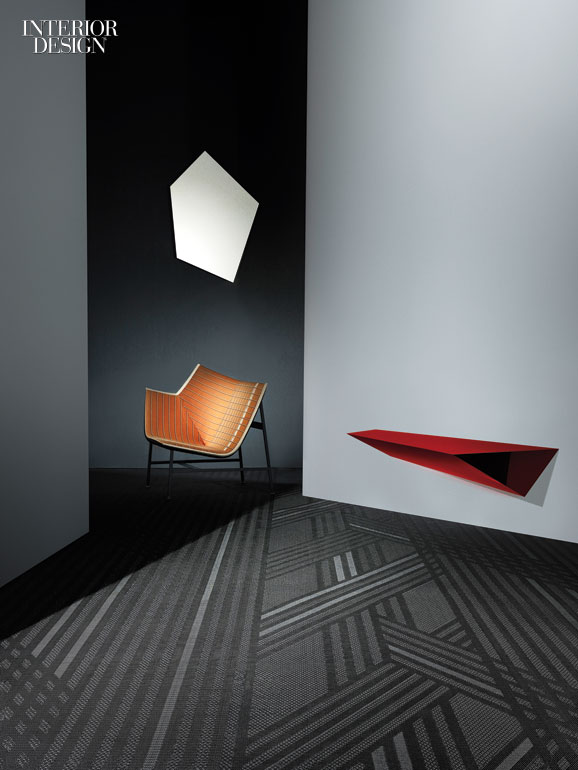 There's no need to insist. Annica and Marie Eklund will let you have your say. The third-generation owners of Bolon have launched Bolon By You, a system that gives designer-customers the flexibility to customize flooring according to their specific aesthetic vision.
In a simple three-stage process, an online tool allows the user to create a vast array of graphic constructs from six patterns of woven vinyl: Stripe, Geometric, Grid, Dot, Lace, and Weave. Color is also highly flexible.
Choose from four earthy tones for the warp and 12 new weft options, ranging from vibrant primaries to soft pastels. Backing is glass-reinforced recycled vinyl.