Business of Design: How Age Affects Your Work Life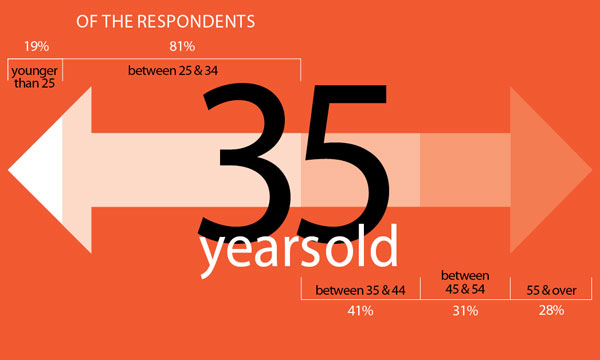 Your work life depends on how long you've lived, our latest research finds.

Interior Design

has statistics to shed better light on how age affects who likes what, who thinks what, and who does what in the design world. How did we get our numbers? In June, we conducted an online survey of 1,819 professionals from both the magazine's audience and the

ASID

. We asked a series of questions to respondents categorized by age, and the answers provide a revealing snapshot of the people who work in the field and how their careers evolve. In some cases, results followed age lines pretty much as you'd figure. In other areas, especially on the business side, the numbers may surprise you.