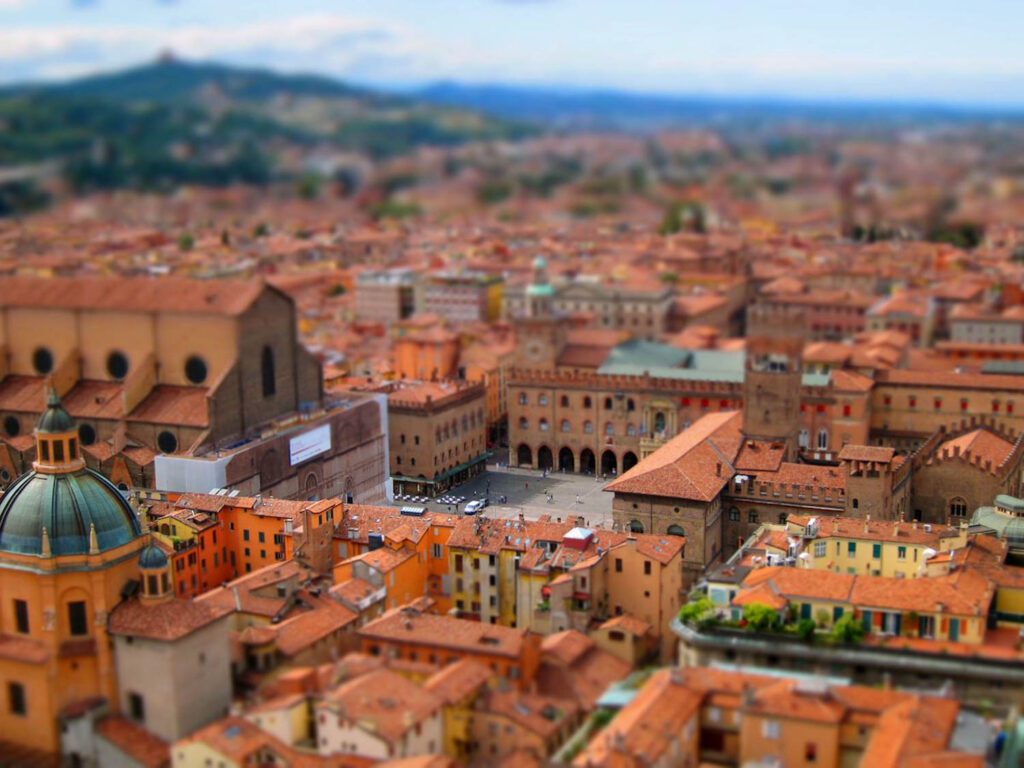 Don't Miss Out on This Design Competition for a Trip to Cersaie in Bologna, Italy
From major cities to charming villages, Italy is a visitor's perennial delight. Come September, a highly anticipated trip to Bologna for Cersaie is a standing date for Italophiles, designers, and architects seeking to explore the innovations proffered by the global tile industry. Take it from us, long-time Cersaie attendees, the fair never ceases to amaze and inform. As for Bologna, the country's gastronomical, cultural, and vibrant haven with the world's oldest university and burgeoning design scene, it becomes a personal favorite for all who experience its wonders.
As part of Cersaie's initiative, Confindustria Ceramica (the Italian Association of Ceramics) and EdiCer SpA, its organizer are sponsoring Destination Cersaie|Bologna Program, a design competition organized by Ceramics of Italy, open to all North American professionals. A concurrent competition, the Young Distributors competition, initiated in 2019, invites distributors and importers, also in North America, to apply. Winners are awarded a five-day, CEU-accredited trip to the fair where they will be part of a collegial delegation of journalists, designers, and architects. In addition to guided tours at Bologna's Exhibition Centre, they will experience such extra-curricular pleasures as trips outside the city to a tile factory and historic balsamic vinegar producer. Dates are September 25-29, and the application deadline of July 15 is rapidly approaching. Along with their projects, applicants must complete a questionnaire and state why they would like to attend Cersaie. To which we add, in bocca al lupo or good luck.