Charles Pfister: 1986 Hall of Fame Inductee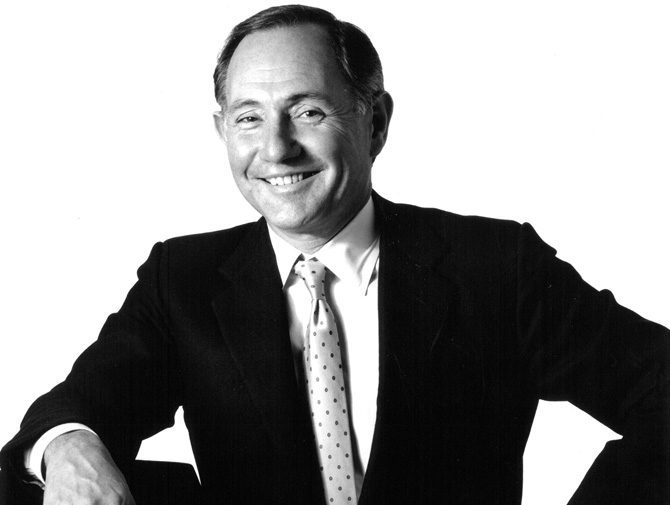 Photo courtesy of www.knoll.com.



One of the first and few from a small nucleus of individuals to gain name recognition while on the design staff of Skidmore, Owings & Merrill, Charles Pfister, after 15 years' affiliation with the firm's interior design department, in 1981 founded his own practice, again in San Francisco. He earned an enviable reputation as a designer not only of interiors but also of products, graphics and architecture.
As head of Charles Pfister Associates, the 1961 graduate, with a B.A in Architecture from the University of California, completed such worldwide projects as: Royal Dutch Shell headquarters in The Hague, Deutsche Bank public spaces in Frankfurt, Citicorp headquarters in London, United Overseas Bank in Singapore and many corporate spaces, showrooms, hotels and residences in this country and overseas.