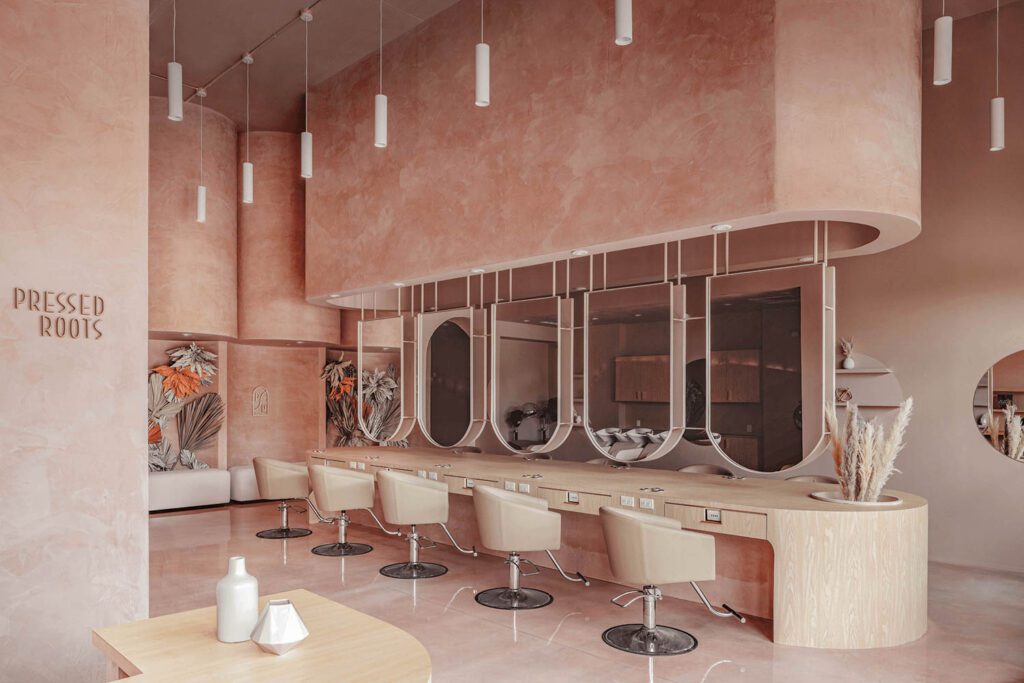 Coevál Studio's Design for Pressed Roots Salon in Dallas Is Luxurious and Inclusive
Like many innovative concepts, Pressed Roots arose to fill a void: offering affordable yet luxurious haircare for women of color. The silk-blowout brand, founded four years ago by Piersten Gaines initially as pop-up salons, caters to those with highly textured tresses. Recently, Gaines opened her first brick-and-mortar flagship in Dallas, working with local firm Coevál Studio to craft a visual identity that reflects the Pressed Roots ethos of inclusivity and empowerment—and beauty.
Coevál cofounder John Paul Valverde approached the project holistically, starting by studying the neighborhood demographic to create the optimal experience for all those working at and visiting the shop. "We strove for a relaxed, playful environment," Valverde says, "where stylists and clients would thrive." That entails incorporating such organic elements as botanicals and soft curves as well as a flattering all-over blush palette—from the concrete floor and plaster walls to the mirrors at each of the 10 blowout stations. Those stations line a shared island that bisects the 1,400-square-foot open plan, encouraging interaction among everyone at the salon. "It's a nontraditional, noninstitutional setting," Valverde adds, "with no barriers." Speaking of no barriers, both businesses are expanding: Pressed Roots has just opened second salon in Plano and Coevál a second studio in Miami.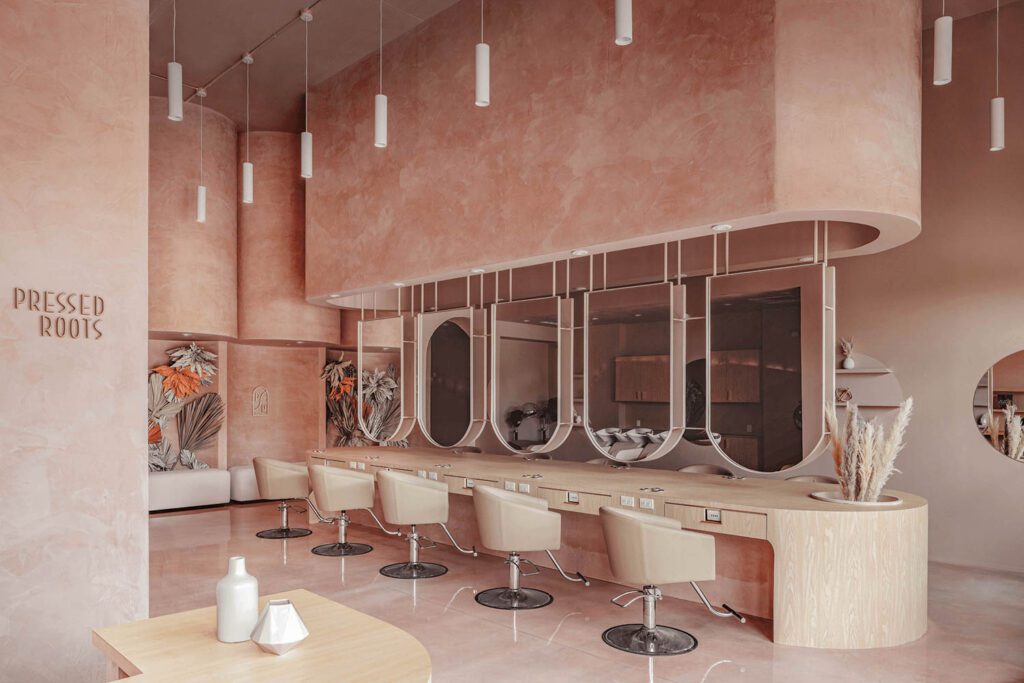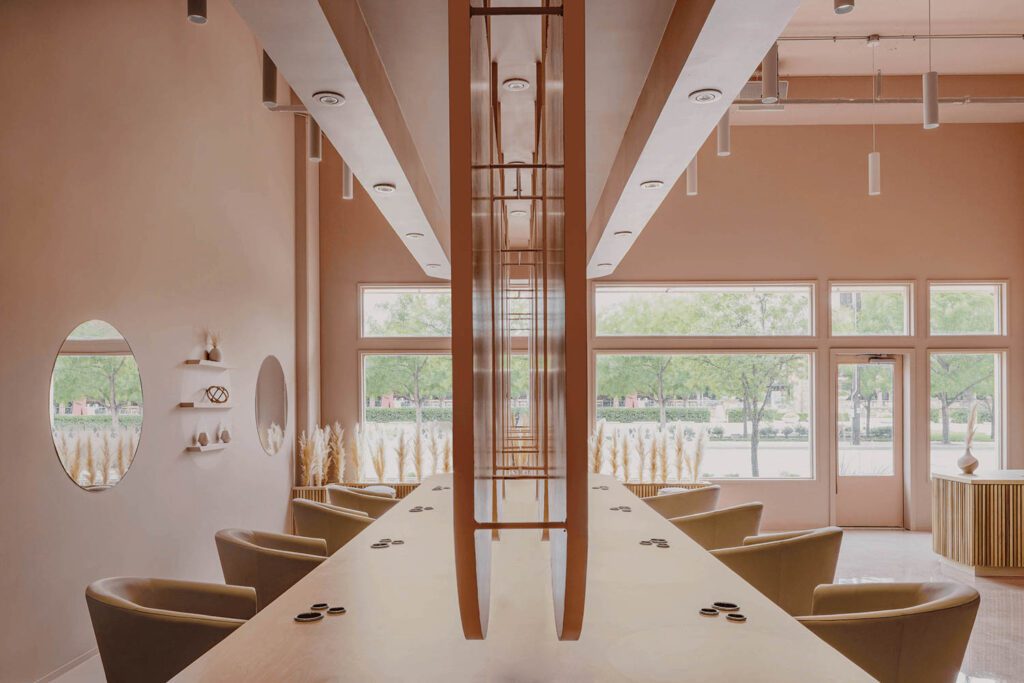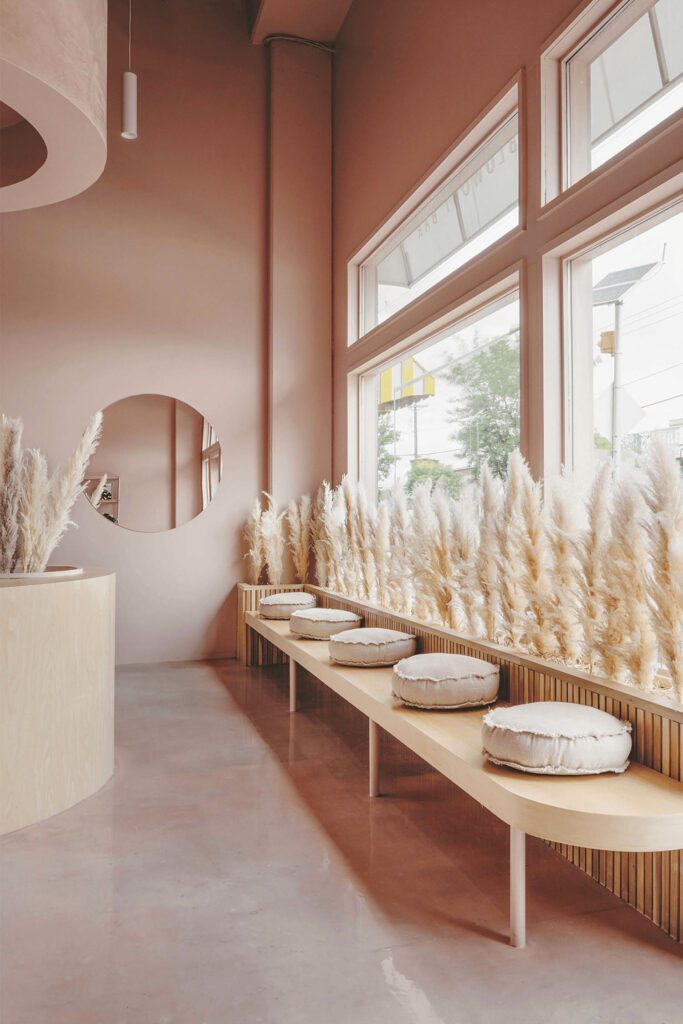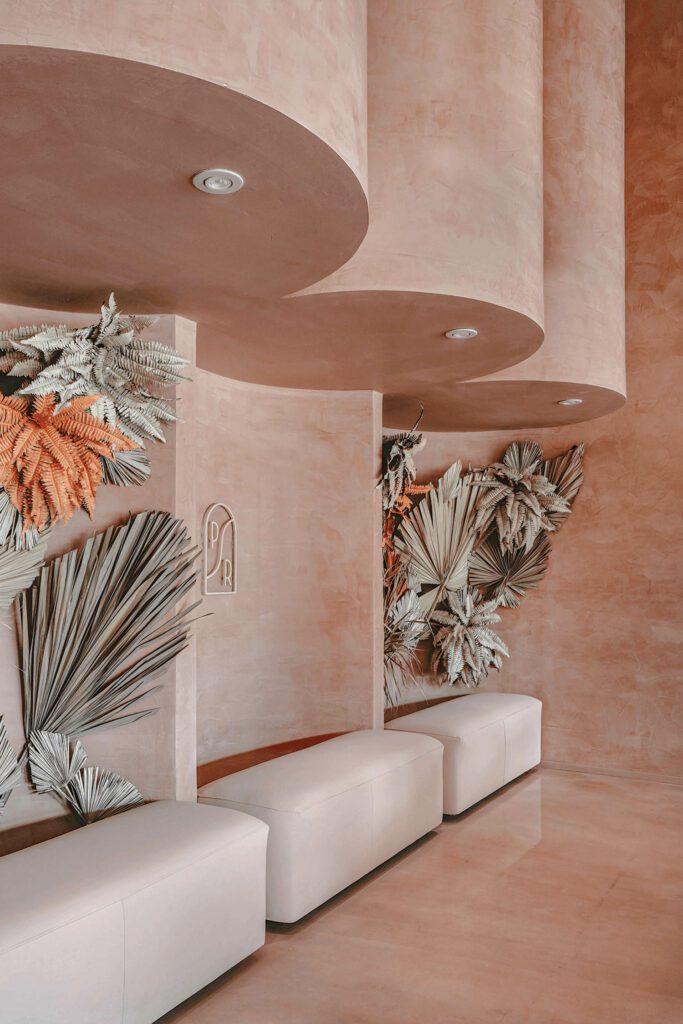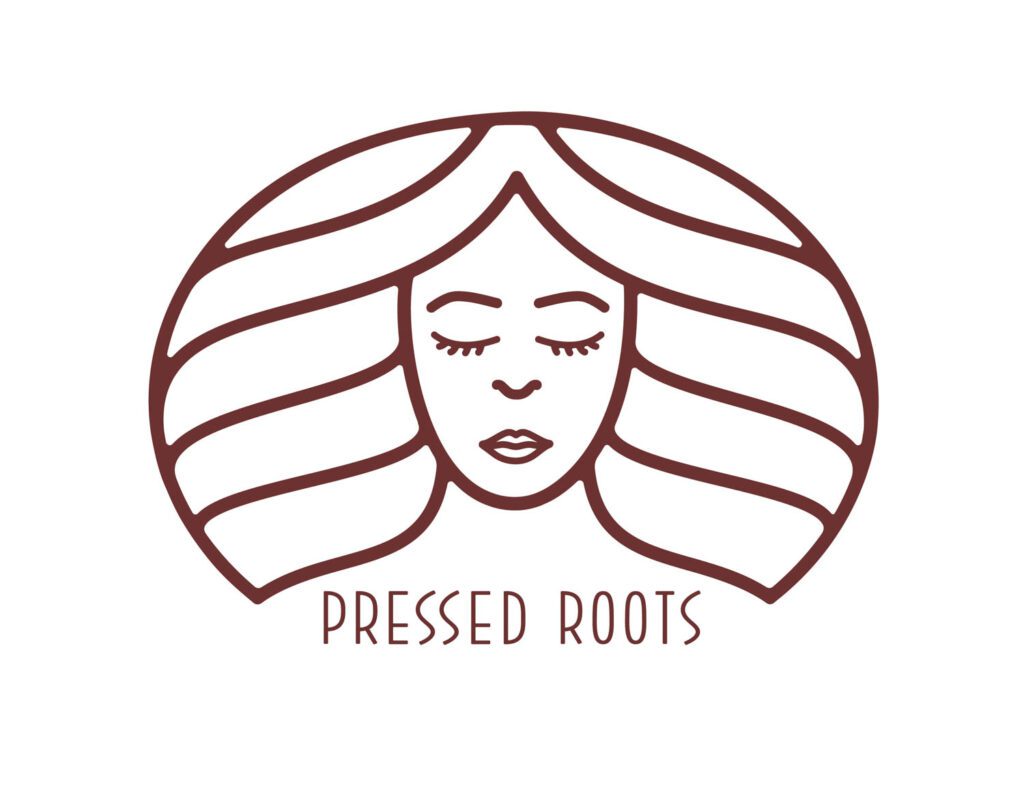 read more