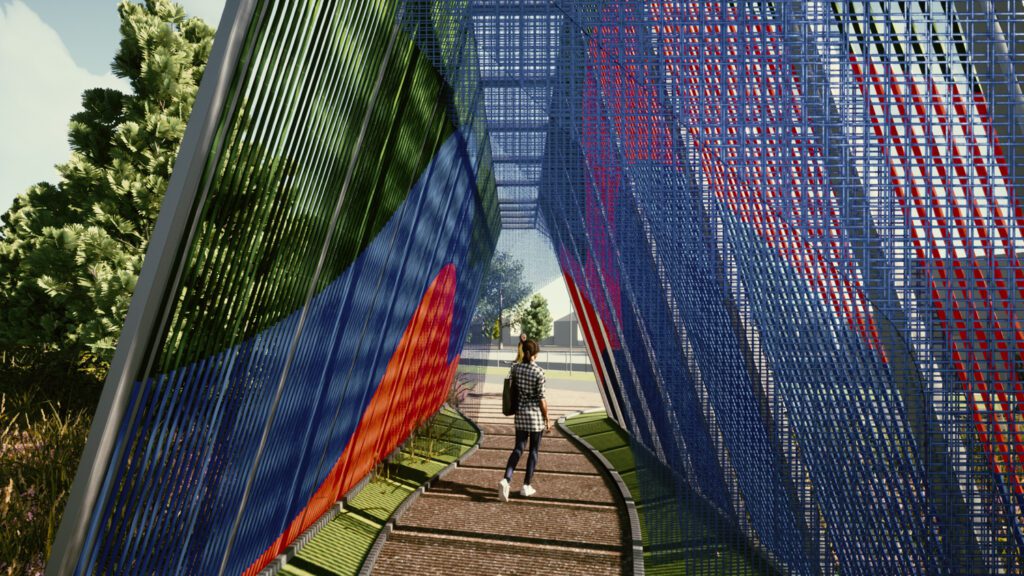 Cooper Hewitt Announces 2021 National Design Awards Winners
Cooper Hewitt, Smithsonian Design Museum announced the winners of the 2021 National Design Awards this week, honoring innovations across nine categories from digital design to fashion. First established in 2000 by the White House Millennium Council, the National Design Awards spotlight the diverse range of talent in the industry, building on its decades-long vision.   
"The 2021 National Design Award winners challenge the boundaries of their fields—from community and future-focused to socially responsible design," Ruki Neuhold-Ravikumar, interim director of the museum, said in a statement. "These designers fill us with an optimism for the future by demonstrating the transformative capacity of design."
Up next, Cooper Hewitt will kick off its National Design Month in October to further celebrate this year's winners. Programming includes virtual and in-person events such as talks, tours, workshops, and short films. Organizations around the country working to advance access to design also will be recognized during the festivities.
"Our philosophy is that design matters all the time," says Carol Ross Barney, founder and design principal of her namesake firm, which won the 2021 Architecture and Interior Design Award. "Through the National Design Awards program, Cooper Hewitt strives to make people aware of the importance and impact of design on daily life. It is amazing to have our work recognized with this award."
Jury members for the 2021 National Design Awards included: Kofi Boone, professor at North Carolina State University; Billy Fleming, Wilks Family Director at the McHarg Center, University of Pennsylvania Weitzman School of Design; Joe Gebbia, co-founder of Airbnb; Kristine Johnson, co-founder and chief design strategist at Cognition Studio; Grace Jun, assistant professor of graphic design at University of Georgia and CEO of Open Style Lab; and Patricia Saldaña Natke, principal at Urban Works Ltd.
Explore work by the nine winning designers below.
Digital Design: Behnaz Farahi
Architecture and Interior Design: Ross Barney Architects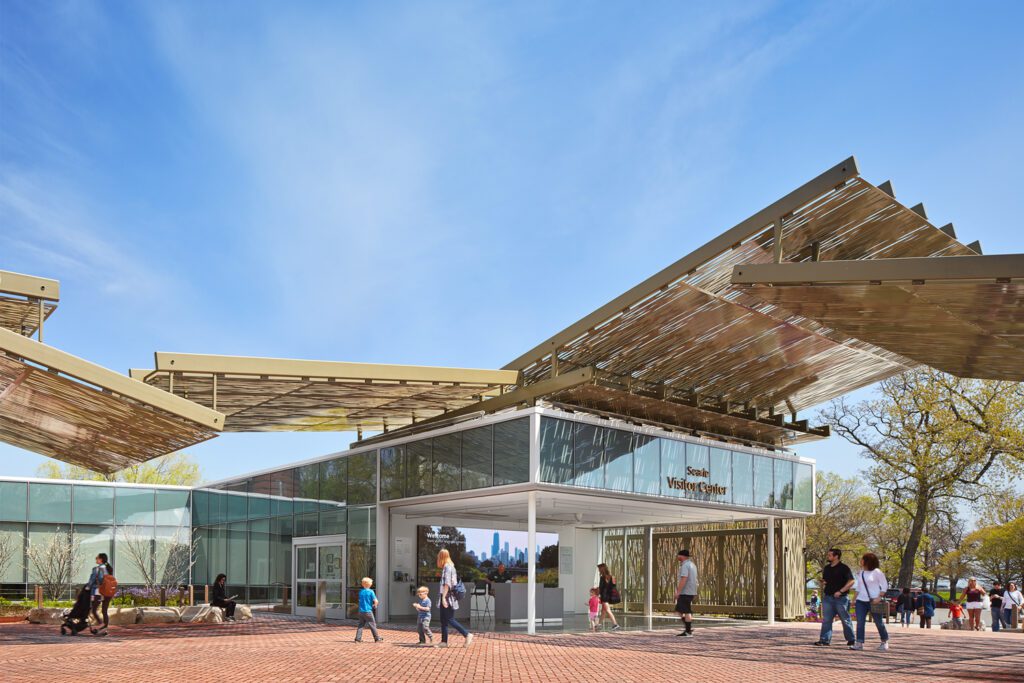 Climate Action: InVert Self-Shading Window by Doris Sung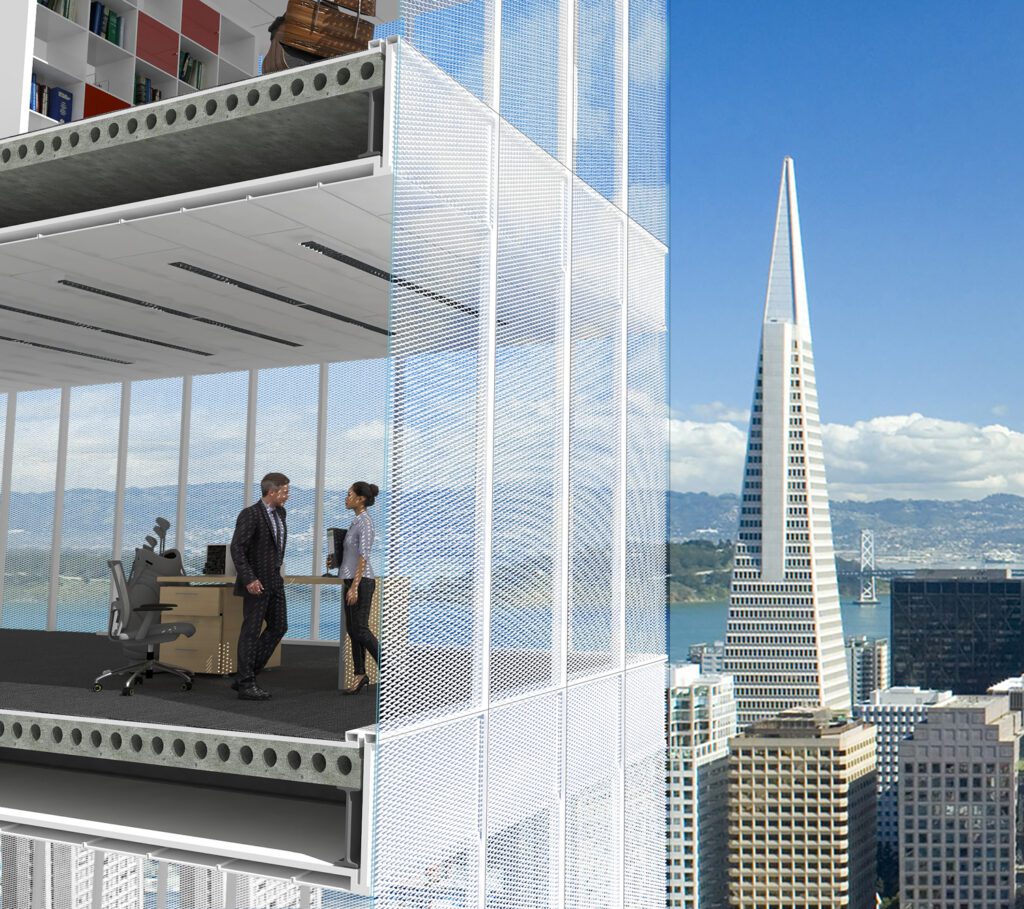 Emerging Designer: Colloqate Design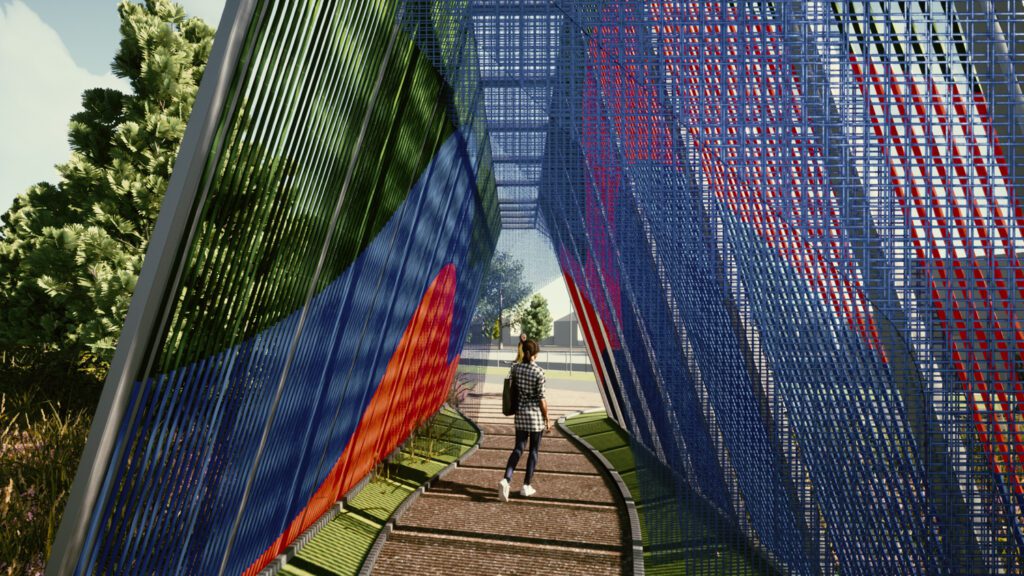 Fashion Design: Becca McCharen-Tran
Communication Design: Imaginary Forces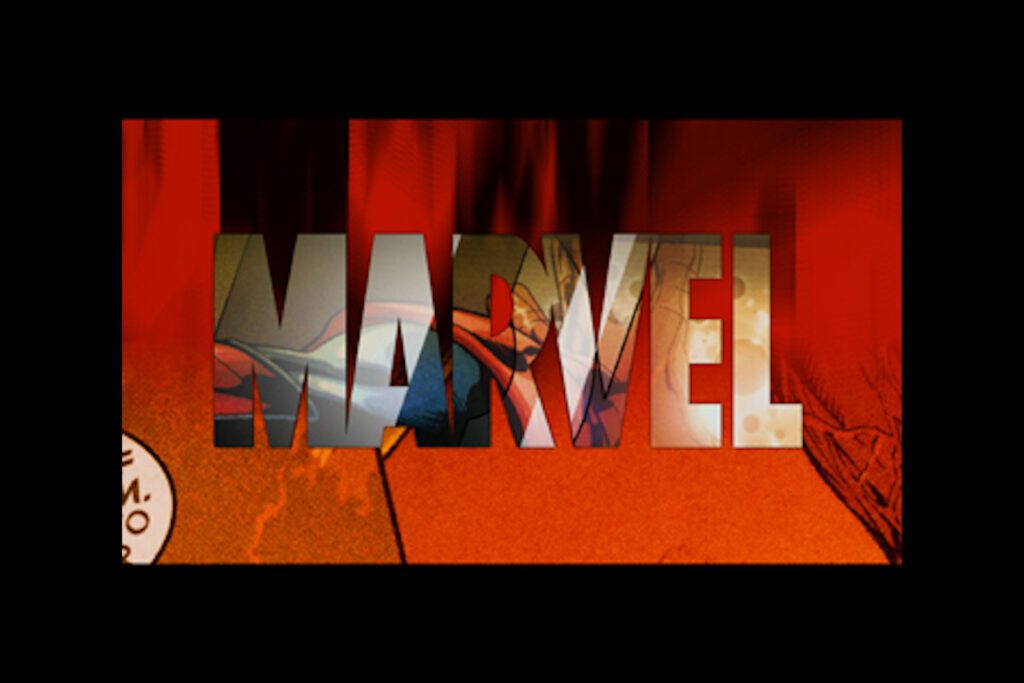 Landscape Architecture: Studio-MLA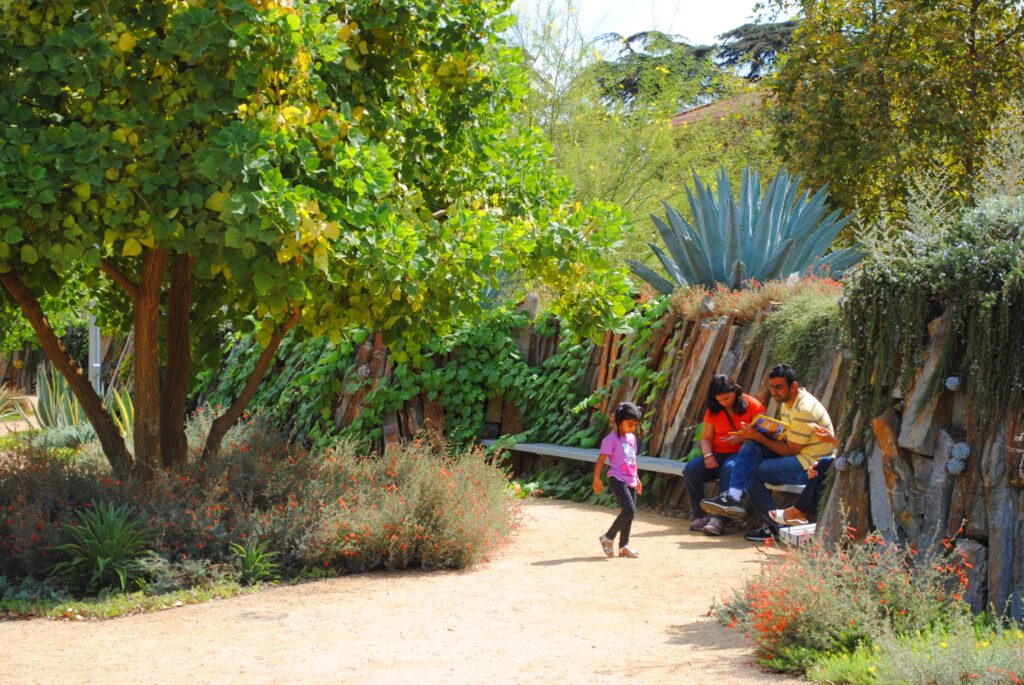 Product Design: BioLite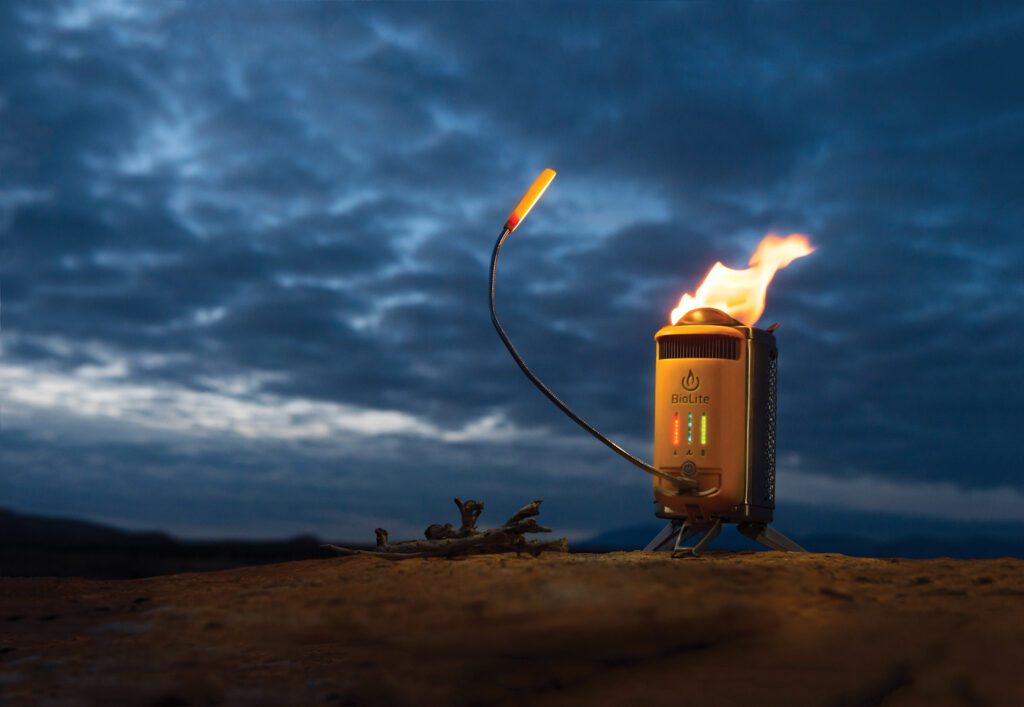 Design Visionary: Cheryl D. Miller
To register for programs and learn more, visit: www.cooperhewitt.org/Awards.