Creative Voices Debuts on DesignTV by SANDOW with Singer Allen Stone
Great minds think alike, or rather, creative minds often do. That's the idea behind the newest segment called Creative Voices on DesignTV by SANDOW, which launched today with a conversation between singer-songwriter Allen Stone and Interior Design Editor in Chief Cindy Allen. "Designers live a creative life 24/7 and get inspired by all the arts, heck, we even publish entire issues on fashion and art, so I knew pairing design and music would be a winning combo to kick off our new series," said Allen. And Stone certainly delivered, joining Allen from his attic-studio in a renovated early 20th century building in Washington state—the perfect backdrop for a conversation about design and music.
Throughout the segment, the two chatted about finding inspiration in their respective fields and adapting to the new normal, pressing issues for all creatives right now. "The gravity of this thing [the pandemic] is making me pivot as a musician and artist and businessman," Stone told Allen, decked out in orange shades and a newsboy cap. "How do I figure out how to still connect with this fan base that I love and that I've built over the last 10 years?" This very question, of course, was nowhere on his mind when he and Allen first connected earlier this year at the newly opened Fotografiska New York—a striking photography museum designed by CetraRuddy. A film clip from that moment, featuring some impromptu duets between the two, aired just before their live virtual chat.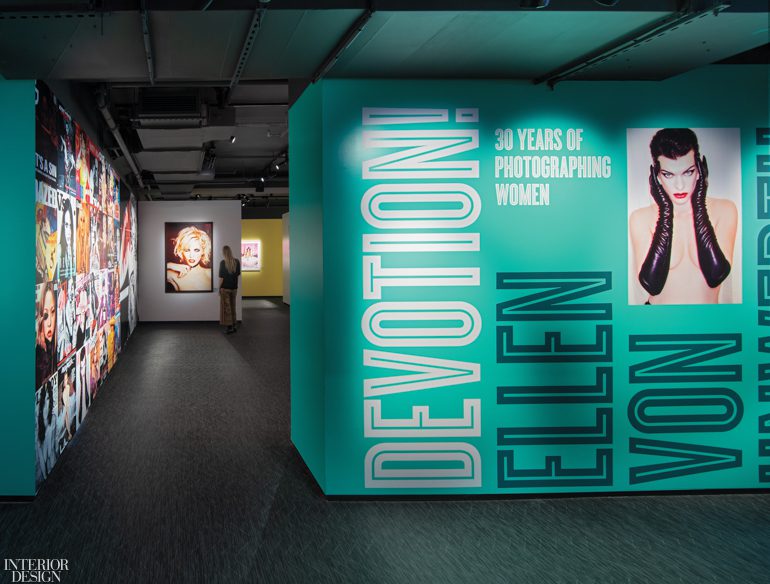 Fittingly, the historic building that houses Fotografiska used to be a church and that's where Stone actually began his musical career. Family photos from Stone's childhood in Washington state flashed across the screen as he described the evolution of his art, which is infused with design elements throughout, from his latest album cover, and the translucent blue vinyl within it, to the way he constructs his music. "That's the beauty of music, you can change it but the melody is the foundation, the melody brings you back…it's almost like remodeling a building…it takes on this new form which is special," he shared with Allen, who noted the rich history between architecture and music, stemming from amphitheaters in ancient Greece.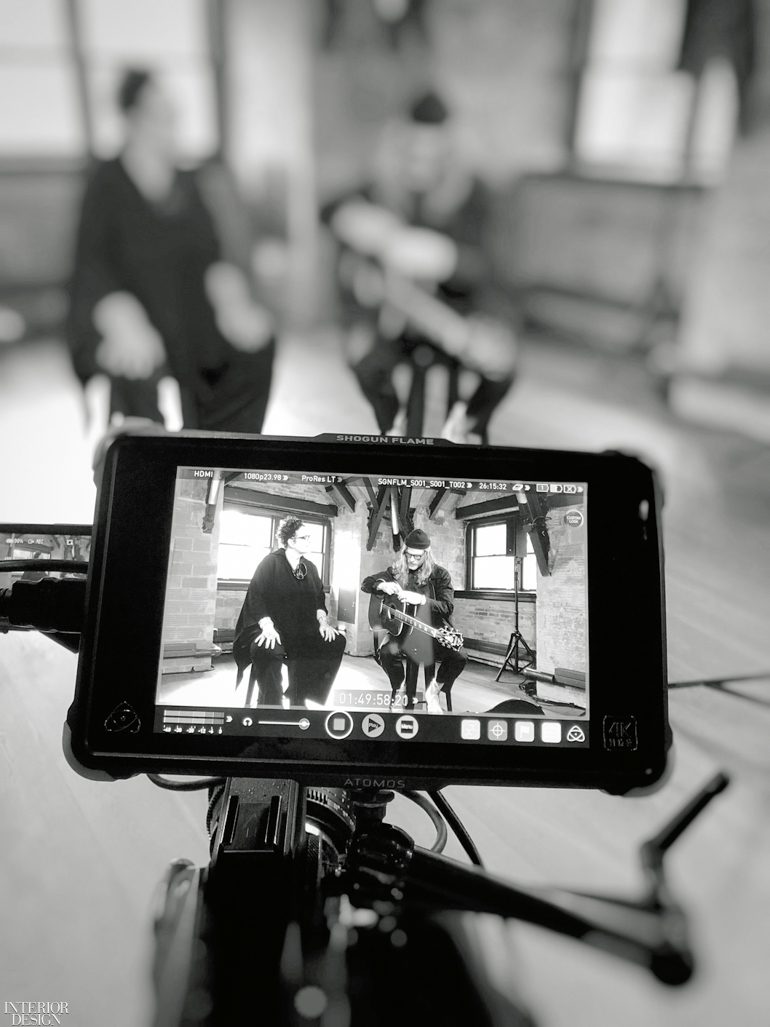 "I am always hunting for treasures of all kinds…that's my job. So when I happened upon Allen Stone late one night on YouTube, and heard this glorious, soulful voice coming from that long-haired, eyeglass-toting hipster, I knew I would share his enormous talent with my design world," said Allen. Now, Stone is relying on the Internet more than ever to find ways to create, perform, and monetize his music in the absence of live concerts, which remains at the forefront of his mind—that and enjoying his time at home, where his young son recently learned to walk. "I always want to be a reflection toward the up," Stone said. "When I construct a song like 'Love Where You're At,' the intention is in the design."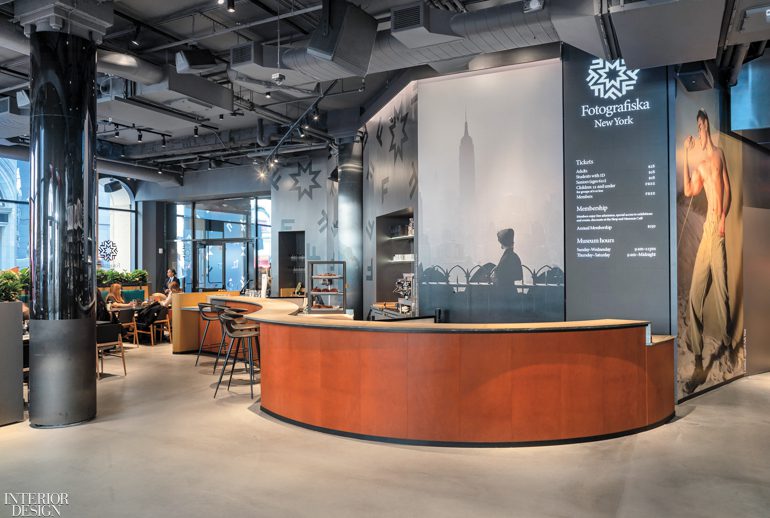 Allen cheered Stone on, praising his immense talent, as he grabbed his guitar to strum and sing a few lines for viewers before Creative Voices came to a close. But the stimulating discussion continued immediately following with Interior Design's "Design Giants" chat on DesignTV by SANDOW with John Cetra and Nancy Ruddy of CetraRuddy. Speaking about their work on Fotografiska, the pair gushed over the building's bones and the opportunity they recognized within them. Ruddy smiled as she talked about the joy of being able to "take that little jewel and reimagine it and give it back to the city." Mission accomplished.
Watch the Creative Voices segment featuring Allen Stone here:
Read next: DesignTV by SANDOW Programming and Schedule