DEDON and Gloster Partner to Form DK Furniture Brands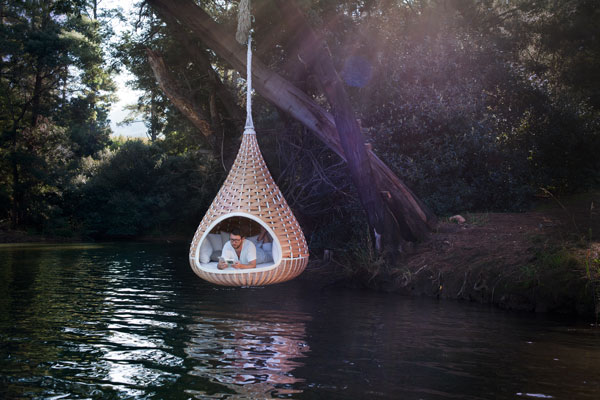 Nestrest hanging lounger by DEDON.




The owners of leading outdoor furniture manufacturers

DEDON

and

Gloster

have partnered to form DK Furniture Brands, a sector headquartered in Zurich. Under the new partnership, German brand DEDON and Swiss brand Gloster will continue to represent their respective markets while combining visions for the future of outdoor living.

Angelo van Tol, CEO of

Diethelm Keller Group

, which was sole owner of Gloster prior to this partnership, and Bobby Dekeyse, founder of DEDON, first met in 1991 at the Frankfurt Furniture Expo. After reconnecting in Milan in 2013 and cultivating ideas for an entrepreneurship, van Tol and Dekeyser collaborated to form DK Furniture Brands. "I'm very excited to begin this new journey," says Bobby Dekeyser, "We will carry on building a new vision of outdoor living together."

Founded in 1990, DEDON revolutionized the garden furniture industry by inventing a durable, environmentally friendly fiber and now has presence in 85 countries.  Gloster—founded 50 years ago and now represented in 52 countries—has grown into one of the most trusted brands for premium outdoor teak furniture.

"The Spirit, the creativity and innovative power of DEDON and Gloster combined with the sustainability, solidarity and business experience of the Dietham Keller Group will bring these brands to a whole new level," says Angela van Tol, CEO of Diethelm Keller Investments AG.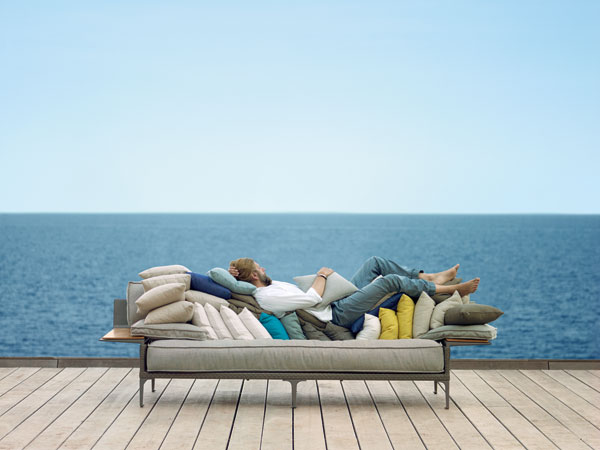 Rayn lounger by DEDON.