Design Trends + Transitions 100 Years Ago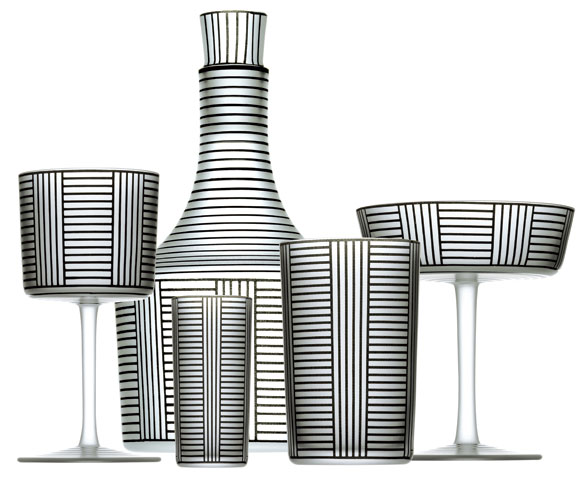 What exactly was happening in design 100 years ago? Truthfully, it was a year of endings. The biggest news that of the day – symbolic of the momentous changes ahead in the collective arenas of architecture, design and art – was the sinking of the immortalized RMS Titanic 12,420 feet below sea level. It ocurred just three months after a devestating fire in New York's Equitable Building, a seven-story historicist structure fondly remembered as the city's first skyscraper. These two catastrophes dramatically announced the conclusion of the era's grand, opulent, age-old interiors and the period's reliance on Europe for aesthetic cues.

Meanwhile, Europe in 1912 was recovering from the novelty of Art Nouveau. Distinct national and regional characteristics had been established, just enough so that two years later when "the war to end all wars" struck, traditions in architecture and design tethered on the brink of extinction.
Come 1913, simplicity, functionalism and more nationalism would reign. Keep reading for the breakdown on what was happening designwise – and what was about to change – 100 years ago.



1876-1917: American Renaissance Revival


1890-1914: Art Nouveau and Jugenstil


1903-1932: Wiener Werkstätte & 1907-1914: Cubism


1910-1925: Arts and Crafts Movement in America