Detroit Month of Design Showcases Motown All September
Motown's design chops are on display for the entire month of September. Presented by Design Core, a department within Detroit's nonprofit College for Creative Studies and in partnership with the likes of MillerKnoll, more than 150+ participants—including Cranbrook Academy of Art, Dapper Dan, Metropolitan Museum of Design Detroit, and Michigan Opera Theater—will present over 80 in-person and virtual events and special projects in Detroit, the only UNESCO City of Design in the United States. For its 11th edition, Detroit Month of Design is highlighting the city's unique community voice and showcasing its incredible diversity and creativity.
Over 80 events and special projects with be presented—the largest number for the festival to date. This year's edition will include talks, tours, exhibitions, workshops, installations, and other immersive experiences. Showcasing some of the best cultural sites and experiences that the U.S. can offer, Detroit Month of Design has crafted an intricate calendar of in-person and virtual events, including a month-long open studio at the Shinola flagship, a guided garden tour Detroit's Oudolf garden, and the Detroit Black Urban Planners & Spaces tour.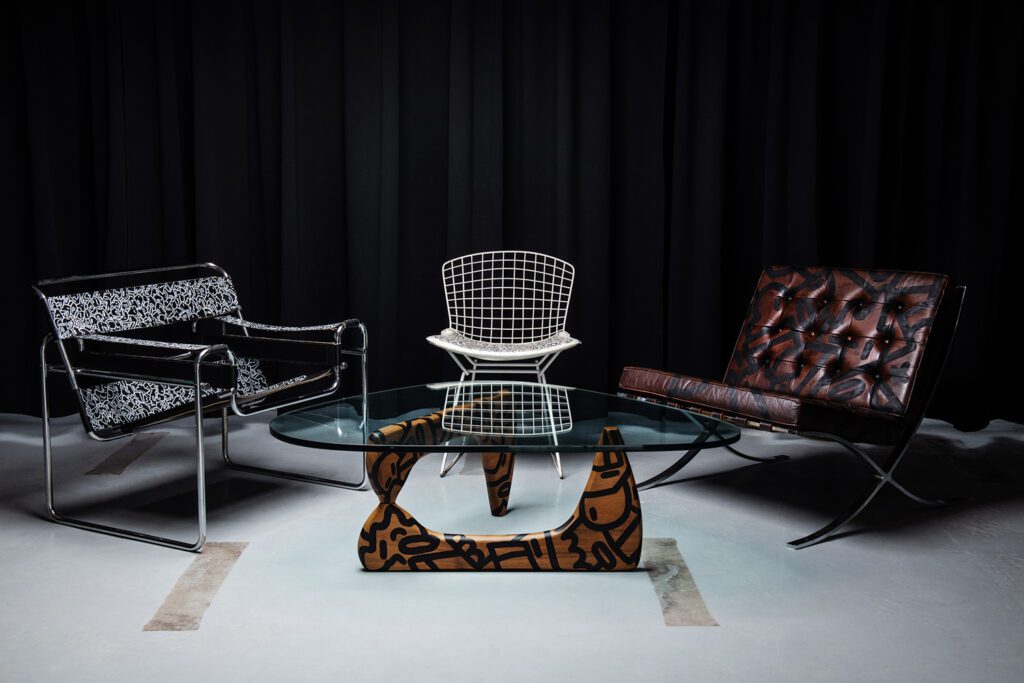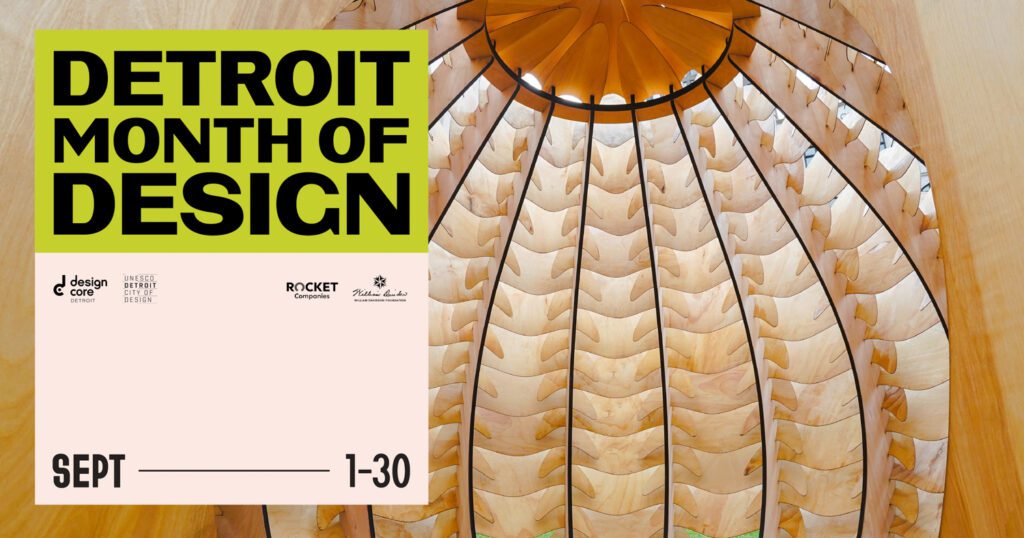 For more information about Detroit Month of Design, which kicks off September 1, go here.