Dezeen Founder Marcus Fairs Dies at 54
Dezeen founder and editor-in-chief Marcus Fairs died suddenly June 30 at the age of 54 after falling ill last week, according to a statement on the site. Fairs—an early pioneer of digital journalism and an innovator in the field— launched Dezeen in 2006 in his spare bedroom, forever transforming the design media landscape.
Known for his entrepreneurial sensibilities, Fairs quickly built Dezeen into a global hub for news about the architecture and design community, creating a forum for conversation and engagement that included impactful op-eds and industry resources, such as event and job listings. Last year the publication was acquired by JP/Politiken Media Group, a Danish company to ensure it remained a "bastion of independent journalism," according to the site, led by Fairs.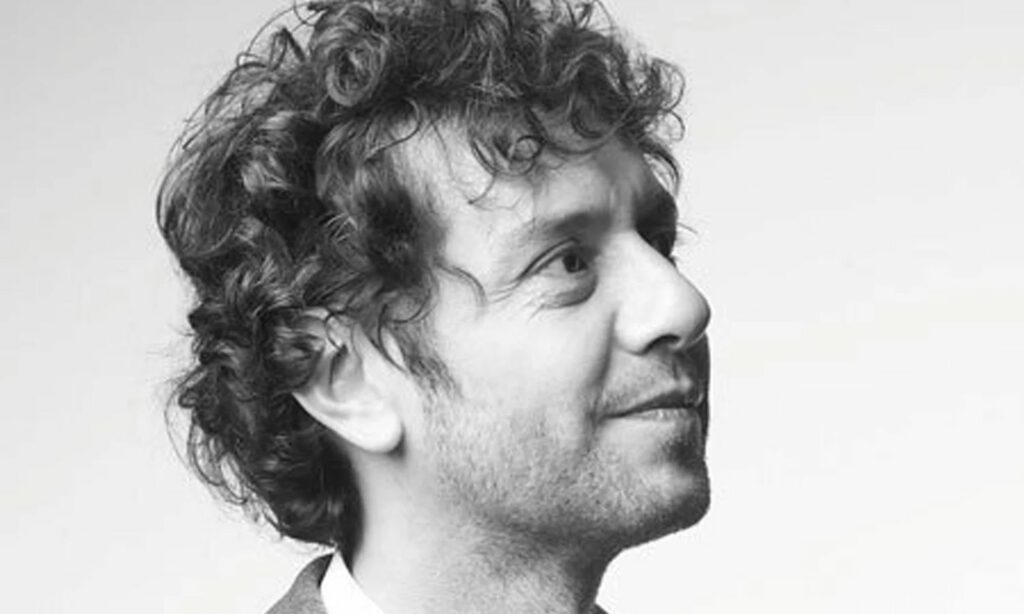 Throughout his storied career, Fairs was the first digital journalist to be awarded an Honorary Fellowship of the Royal Institute of British Architects for his outsized contributions to architecture. In 2018, he was named one of the 1,000 most influential people in London by the Evening Standard. Other accolades include BSME's Business Web Editor of the Year in 2013. He also was named one of the 100 most influential figures in the UK creative industries by the Hospital Club.
A prolific writer, Fairs penned several books including: Twenty-First Century Design (originally published in October 2006 and now in its third edition), Green Design (published March 2009), Dezeen Book of Ideas (published September 2001 and now sold out) and Dezeen Book of Interviews (published May 2013).
He is survived by his wife Rupinder Bhogal, who is also a director at Dezeen, his children Jordi and Millie Fairs, his parents David Fairs and Georgina Ledward, and his sister Elly Fairs.