Discover the Secret Craft of Luxury Lamp Shading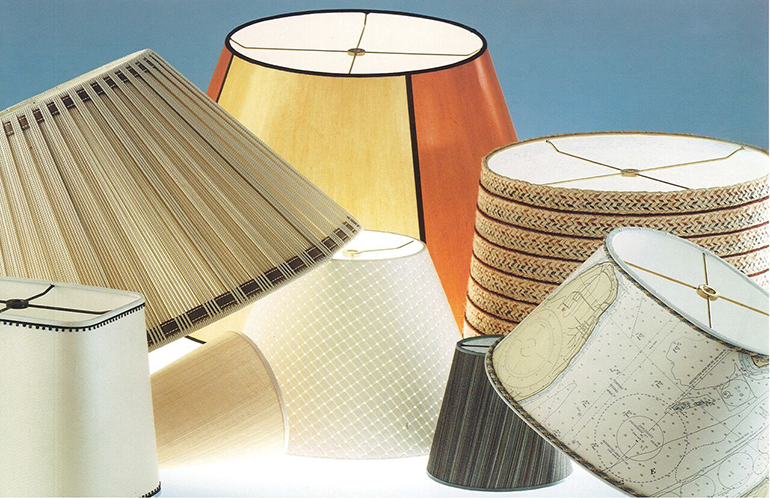 When it comes to specifying light fixtures, Blanche Field is at your service. The esteemed manufacturer has a century-long legacy of delivering bespoke lighting solutions continually renowned for their strength, precision, and versatility. Tried-and-true craftsmanship meets the industry's most durable materials for unique results that have brightened a breadth of hospitality and residential projects worldwide.
Blanche Field's Bespoke Fixtures
– Boston and Manhattan locations
– Frames specified to within 1/4″
– Any size imaginable
– Dozens of cords and ribbons for trims
– Silk and linen shades
– Multiple pleating styles and finishes

What distinguishes Blanche Field's luminous lamp shades from the industry standard is a no-brainer—each product is handmade from start to finish. Their skilled artisans have mastered their craft with the company for over two decades, so quality, consistency, and durability are woven into the manufacturing process.
The process starts with the artisans hand-fabricating a steel inner frame, then proceeding to seamlessly incorporate three layers of silk or linen that moderate light. Multiple pleating styles, trims, and specialty finishes, which include smocking and herringbone, ensure truly bespoke shading solutions infused with a unique personality and radiance, whether traditional or ultra-modern.