Fahrenheit by Milliken Seeks Inspiration in Nature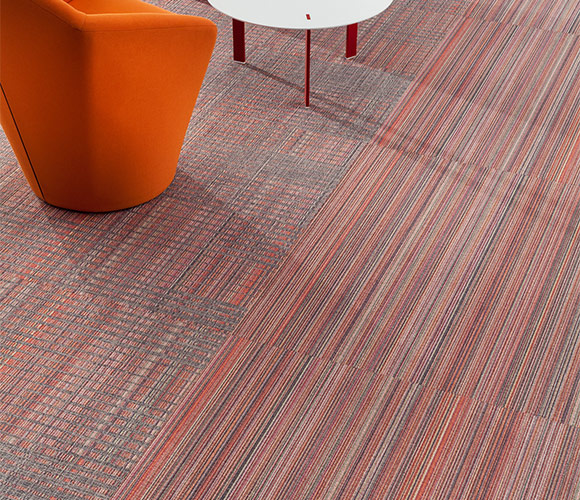 From left: Wave and Front from Milliken's Fahrenheit Collection.





Sponsored Content


Nature is a noted source of many things, from relaxation and rejuvenation to creativity, engagement and happiness. Nature also helps us create and use interior products in interesting and functional ways. Frank Lloyd Wright once said, "

Organic architecture seeks superior sense of use and a finer sense of comfort, expressed in organic simplicity."



Milliken

has turned to nature for design inspiration once again with the Fahrenheit Collection—an exploration of the dynamic relationship between temperature, pattern and color. Interpreted through two intensities of pattern, various degrees of movement bring sophisticated, yet playful texture to the floor plane.

Wave, inspired by ripples often seen on outdoor surfaces during a heat wave, incorporates multiple levels of motion with a large-scale organic overlay atop pencil-thin vertical stripes. Front, inspired by a weather front's movement as depicted on a map, offers a simpler multicolor stripe.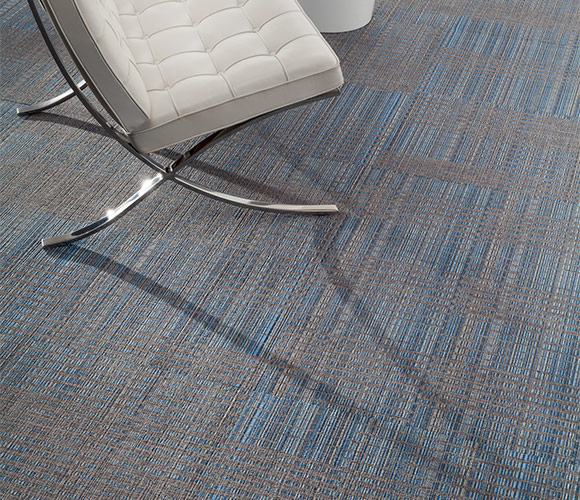 Wave




As degrees on the temperature scale move from absolute zero to absolute heat, the 24 multicolors of Fahrenheit span a broad spectrum of hues. Thoughts of heat evoke reds, oranges and yellows, while cooler temperatures bring about blues and other icy tones.

Fahrenheit not only finds its inspiration in the natural environment, but also carries an Environmental Product Declaration, Health Product Declaration and Declare transparency label to verify environmental responsibility. Additionally, the carbon neutral and PVC-free collection contributes to LEED version 4, the Living Building Challenge and other green building certifications.

Modern design principles, materials and manufacturing technology allow Milliken to use texture in carpets that apply nature's principles of pattern and modularity. This not only evokes natural imagery, but also adopts its ability to order itself seamlessly. Just as individual leaves fall to form a random pattern on the forest floor, so too can intelligently designed textured carpet tiles such as Fahrenheit be used to form a whole greater than the sum of its parts.