FIT Awards Roman + Williams Lawrence Israel Prize



Roman + Williams co-founders Robin Standefer and Stephen Alesch.



New York's most fashionable people spend their time in spaces designed by local firm

Roman + Williams

, so fitting that the

Fashion Institute of Technology

honors them with the prestigious Lawrence Israel Prize. The award, given each year to an individual or firm whose projects provide inspiration for FIT's students, will be presented tonight at FIT's Katie Murphy Amphitheatre, accompanied by a talk by Roman + Williams co-founders Robin Standefer and Stephen Alesch.
Inaugurated in 1998, the prize was endowed by Lawrence J. Israel to create a dialogue between FIT students and notable figures in the design and architecture fields. "Our whole staff is thrilled to be part of the history of the Lawrence Israel Prize," says Stephen Alesch. "The rigor and chutzpah of the staff we have worked with from FIT has always been a real pleasure for us. We are so excited!"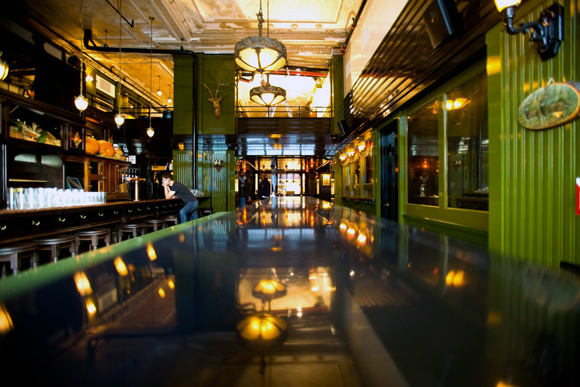 The Breslin restaurant in New York. Photo by Katie Sokoler.

Alesch and Standefer founded Roman + Williams in 2002, after years of working on set designs for the likes of Martin Scorcese. They've brought that filmic sensibility to hotspots across the city, including the Royalton Hotel, Andres Balazs' Standard Hotel, and the Ace Hotel—iconic spots with a timeless style that students are likely to study well into the future.
The event begins at 6 PM and is free and open to the public, with no reservations required.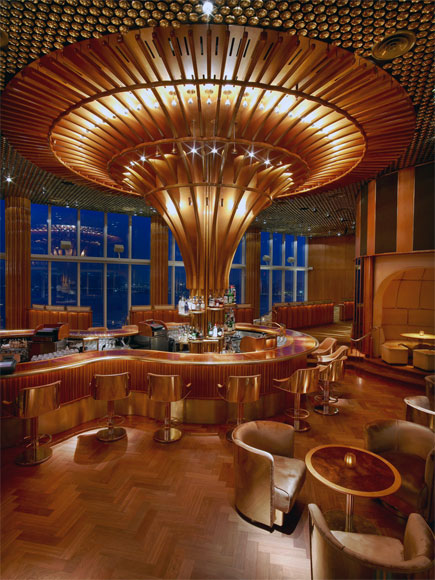 The Standard hotel in New York. Photo by Eric Laignel.