Francois Catroux: 1993 Hall of Fame Inductee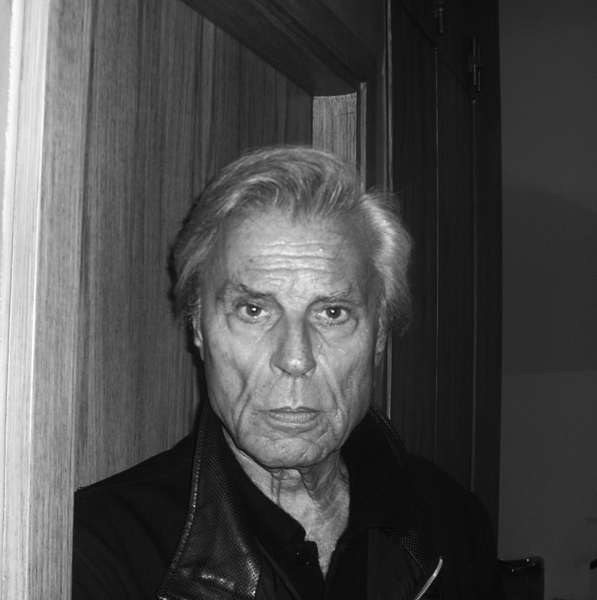 Few practitioners in the field of interior design have dignified the profession with as much grace and artistry as Francois Catroux. Internationally renowned, Mr. Catroux has applied his particular mix of good taste, discipline, refinement and lavish appointments for well-heeled clients around the world. His work, mostly residential with occasional forays into other areas, proves that elegance and timelessness require as their foundation a coherent, fully integrated artistic vision. Catroux's interiors succeed so beautifully because they both flatter and reflect the personalities of their occupants. Comfort and functionality are never sacrificed to mere glamour; the opulence of Mr. Catroux's designs is a product of his deft handling of volumes, surfaces and proportions, as well as his extraordinary collaborative efforts with the very finest artists and craftsmen. Lasting quality-quality that is not easily dated or copied-is the hallmark of his life's work.

Mr. Catroux's career started in 1967 with a commission from Milanese designer Mila Schon to transform an old palazzo into a complex of boutiques, showrooms and offices. This early job, in addition to two others-Paris apartments for himself and an executive with Christian Dior-garnered the attention of the international design press, and thus his spectacular career was launched. Commissions from assorted aristocrats, plutocrats and royals followed quickly. He has worked with the former Shah of Iran, King Hussein of Jordan and various Rothschilds. In addition to numerous residential projects, Mr. Catroux  has designed spaces for a mix of trains, boats and planes: a 300 ft. yacht in Germany, a Boeing 727 and a highspeed train for the French Railways. His impressive current client list includes

Diane Von Furstenberg, Barry Diller ,Leslie Wexner, The Miller from Hong Kong, and The Santo Domingos.