Full Coverage From Giants of Design 2020
Check out full coverage of Interior Design's Giants of Design three-day event in Palm Springs, California.
> Read the full report on the three-day event
> View the slideshow for more images of the event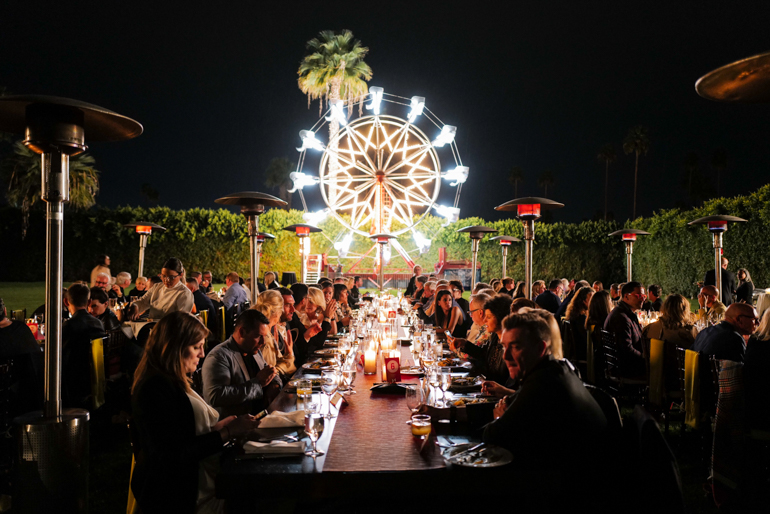 > Watch video highlights from Giants of Design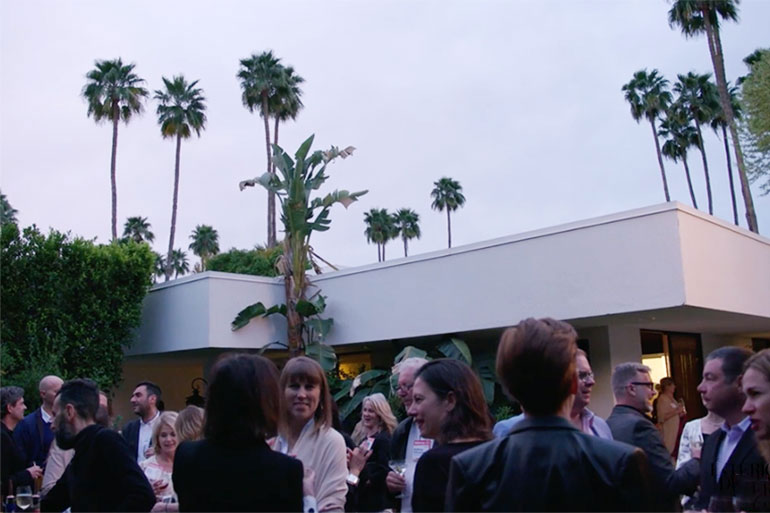 > View Instagram posts from Giants of Design
Here's the agenda:
Day One, Sunday March 8
Guests check in at Parker Palm Springs and the day concludes with a cocktail event at Palm Court.
Day Two, Monday March 9
Breakfast on the Ballroom Lawn begins at 7:30 a.m., followed by the opening session in the Ballroom at 9:30 a.m.
Lunch takes place on the Ballroom Lawn from 12:15 to 1:45 p.m.
After a short break, Cindy's Pool Party at the Backyard Pool begins at 2:30 p.m.
Guests gather at the Gene Autry House for cocktails at 6:30 p.m.
Dinner on the Gene Autry Lawn begins at 7:30 p.m., concluding Day Two.
Day Three, Tuesday March 10
Breakfast takes place from 7:30-9:30 a.m. on the Ballroom Lawn.
Guests head to the Ballroom for the Closing Session from 9 a.m. to noon, and check out shortly afterward.
A special thanks to our Giants of Design 2020 sponsors: