Game Changer: Xavier Mañosa's Pussel for Kettal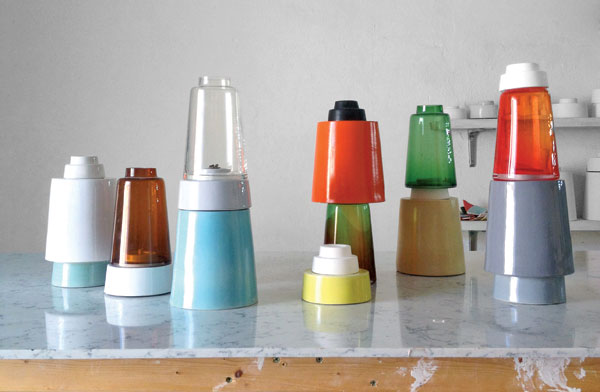 As a child, Xavier Mañosa played a stacking game with his father, combining ceramic forms into colorful patterns. Today, as the founder of the industrial design firm

Apparatu

, he's made a profession out of play. Manufactured according to deep-rooted artisanal techniques, his Pussel for

Kettal

consists of four outdoor-worthy components: three in temperature-resistant ceramic—available in gray or white, one fitted with an opening for an included wick—and one in hand-blown clear or green glass (the above colors are prototypes). Depending on how the pieces are arranged, the accessory can be a vase, candle holder, or an oil lamp. It stands approximately 16 inches high, with a 6 1?2-inch diameter.