Michael Achenbaum Plans $98 Million "Tech Incubator" Hotel for London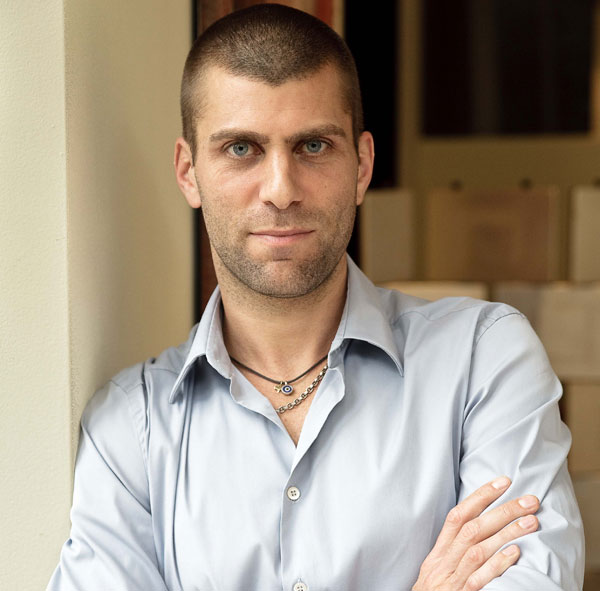 Michael Achenbaum, founder and president of Gansevoort Hotel Group.




Michael Achenbaum, founder and president of

Gansevoort Hotel Group

in New York, has set his sights on the Shoreditch district of London for his latest project: a luxury lifestyle hotel. Achenbaum has enlisted architects

Dexter Moren Associates

and interior design group

Design DMU

to fulfill his vision, which he says "draws inspiration from the area's vibrant street art scene."

In collaboration with

Douglaston Development

,

SUSD,

and

Hondo Enterprises

, Achenbaum's plan is to develop an urban resort that rivals some of the best luxury properties in London and the world. The project, which is estimated to cost $98 million, will feature 120 guest rooms with seven luxury suites, a restaurant, bi-level bar, rooftop swimming pool and lounge, 24-hour fitness center, more than 6,000 square feet of meeting and event space, and a so-called tech incubator, which Achenbaum describes as being "a 2,500-square-foot space designated for technology firms in their infancy as a venue to inspire creativity and help foster their growth."

The incubator is a fitting touch considering that the Shoreditch district has made a name for itself as being part of

"Tech City,"

an area in East London that is home to more than 1,300 startups in addition to household names like Google and Amazon, making it the fastest growing tech center in Europe.

"The Shoreditch location was chosen for its growth potential, vibrant social life, and extraordinary cultural diversity," Achenbaum says. "The dynamics of the neighborhood align well with my vision and I have been working with my partners over the past six months to bring this project to life."

The Shoreditch project's ground breaking is set for early 2014 and is slated for completion in 2015.