Gary Lee: 1993 Hall of Fame Inductee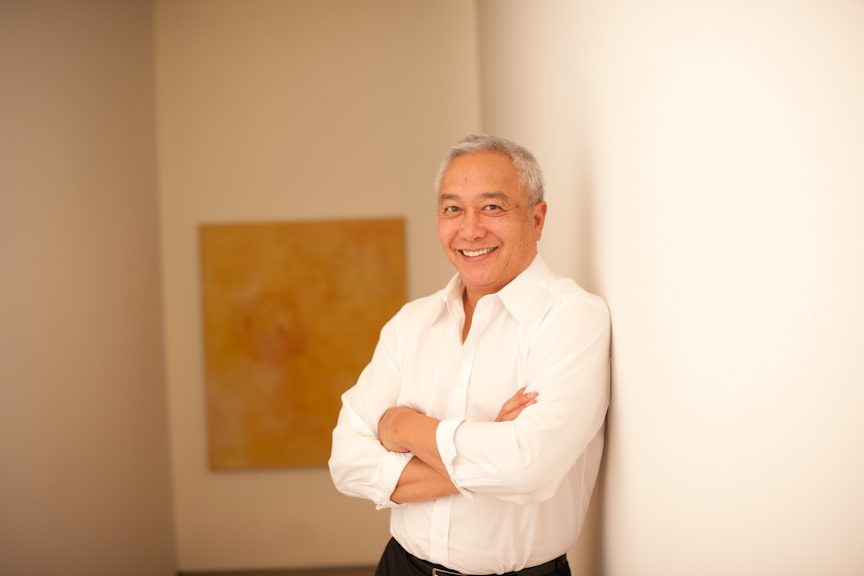 Gary Lee is the president and founder of the design firm Gary Lee Partners, multi-line showroom Atelier Gary Lee, and furniture company Chai Ming Studios .
Over the course of his career as a designer, Gary has served a diverse array of design consumers from professional service firms, corporations, and creative agencies to furniture manufacturers, luxury hotels, restaurants, and private residences. Gary's clients include Winston & Strawn, The Boston Consulting Group, United Airlines, Samsung, The Park Hyatt, and The Ritz-Carlton Residences. A prolific product designer, Gary has design furniture, textiles, and rug manufacturers including Knoll, Halcon, Cumberland Furniture, Decca, Chai Ming Studios, and Bloomsburg Carpet.
Gary is an inductee to the Interior Design Hall of Fame and a former Contract magazine Designer of the Year. He is the recipient of numerous awards and accolades for design and leadership from organizations including IIDA, AIA, World Architecture, and The Chicago Athenaeum: Museum of Architecture and Design and The European Centre for Architecture Art Design and Urban Studies.
Prior to starting Gary Lee Partners, Gary served as National Design Director for ISI, Officer-in-Charge at ISD, Creative Director at Niedermeier, and Design Manager at Continental Illinois National Bank. Gary has participated on various design juries and panels including IIDA, AIA, SOM Foundation, and Cranbrook Institute. His advocacy for a strong, practical design education led him to act as a university guest lecturer. He also served on the Art Chicago Host Committee and was a Board of Directors member for the School of the Art Institute of Chicago, DIFFA Chicago, and Chicago House among others.