Get Ready to See the Future of Lighting and Design
Product launches, cutting-edge course topics and colleagues from around the world – that is what makes LIGHTFAIR® International the place to discover all that's new and next. Registration is open now at LIGHTFAIR.COM.
LIGHTFAIR® International is the world's largest annual architectural and commercial lighting trade show and conference. There will be more than 550 exhibitors, 82 Conference courses and a large variety of can't-miss networking opportunities.
Top interior designers will discover the world's leading manufacturers showcasing and launching their newest decorative designs in the Design Pavilion and Global Light + Design Pavilion. Conference courses will cover topics such as LEDs, controls, circadian lighting, daylighting, Internet of Things (IoT), sensors and more.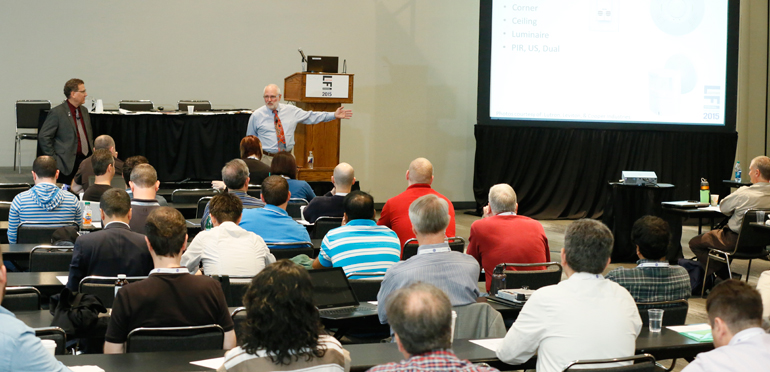 There is a new networking event for designers to include in their schedule. Attendees will meet colleagues from around the world at "Community Connections: Architects, Designers & Lighting Designers Meet & Greet" on Wednesday, April 27 from 9:30am – 10:15am in The HUB, Sails Pavilion, Upper Level.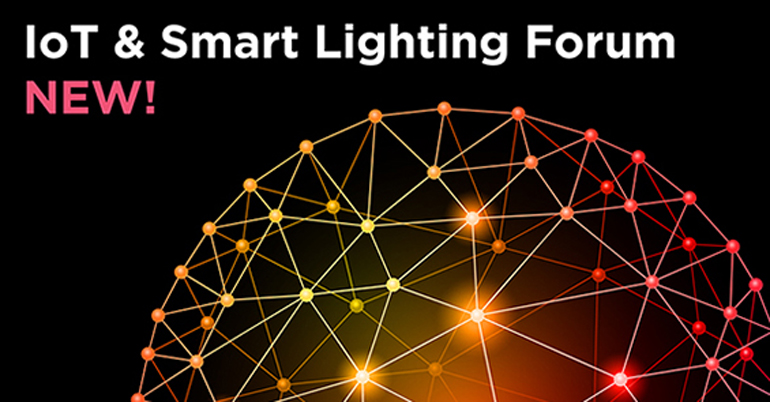 LFI is launching its first-ever IoT & Smart Lighting Forum. It's a new one-day series of six 60-minute sessions designed to explore the impact of IoT (Internet of Things) and how it relates to smart lighting.
LIGHTFAIR continues to grow and offer new opportunities, technology and education each year. Here are a few of the new initiatives for 2016:
– Extended trade show hours (opening at 9 a.m. each day)
– Expanded trade show floor and pavilion areas
– IoT & Smart Lighting Forum
– Light & Health Conference track
– The HUB interactive meeting place
– Events in the New Exhibitor Pavilion
– Simultaneous Spanish translation services for eight seminars
– Historical San Diego Trolley Station Tour
– More 60-minute sessions
Early bird pricing lasts through April 1, 2016. Institute and Conference courses include Exhibit Hall entrance for all three days – Tuesday through Thursday. The popular 3-Day Conference Package includes the LFI Innovation Awards. Attendees can build their own experience and take it to the max with the 5-Day Mix & Match package.
Here's a look at the record-breaking 2015 event:
San Diego Convention Center | San Diego, CA USA
Pre-Conference: April 24-25, 2016
Trade Show & Conference: April 26-28, 2016
Register for #LFI2016 at LIGHTFAIR.COM