Hagy Belzberg, FAIA, OAA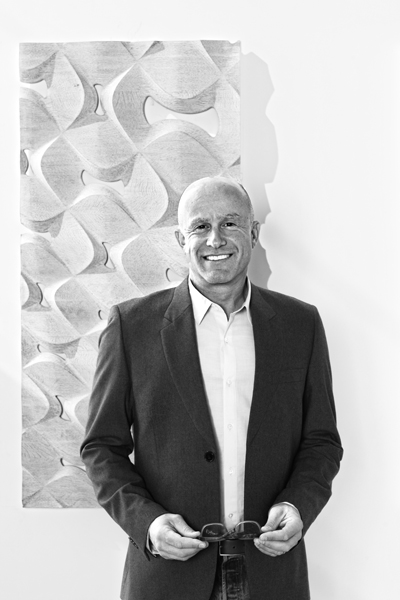 Hagy Belzberg, FAIA, OOA, courtesy of Belzberg Architects.

Firm : Belzberg Architects .
Location : Los Angeles, CA.
Firm Size : 23 architects and designers.
Honors : Interior Design Best of Year Awards; AIA National Honor awards; Cultural Affairs Commission of Los Angeles Honor Award.
Bio : Hagy Belzberg received his Masters of Architecture with Distinction from Harvard University. In addition to Belzberg Architects professional awards and recognition, Hagy Belzberg has been honored by the American Institute of Architects California Council as an Emerging Talent, and in 2008 he won the prestigious designation of "Emerging Voice" by the Architectural League of New York. In 2010 Hagy Belzberg was elected to The College of Fellows of the American Institute of Architects for "notable contributions to the advancement of the profession of architecture". Since 1994, Hagy has held Graduate and Undergraduate level instructorship and lecture positions at UCLA, USC and The Southern California Institute of Architecture. In the summer of 2013, Hagy Belzberg and Belzberg Architects have been invited to exhibit work at MOCA's "A New Sculpturalism, Contemporary Architecture from Southern California". This is the first extensive, scholarly examination of the radical forms that have become prolific in Southern California architecture during the past twenty-five years.
Completed Projects :
Nothing Ventured, Nothing Gained: Hagy Belzberg and Joan Behnke Remake Gores Group
No More Classrooms, No More Books: Belzberg Renovates Occidental College
The Architecture of Memory: Los Angeles Museum of the Holocaust by Belzberg Architects
Aloha, Kona: Belzberg and MLK Studio Design A Striking Abode On Hawaii's Big Island
In the News :
2014 Hall of Fame Inductee: Hagy Belzberg