Hansgrohe's 25th Puts Women in the Lead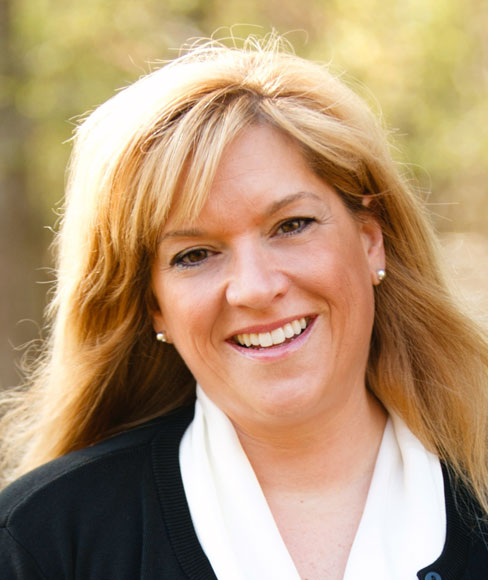 Jen Bruno, national sales training manager, Hansgrohe North America.



At

Hansgrohe North America

, nearly half of the 250 employees are women. The Alpharetta, Georgia-based division of the German manufacturer celebrates that fact by kicking off its 25th anniversary with a special focus on women employees and the pivotal role they've played in the company's success. Hansgrohe's role as a leader in the kitchen and bath fittings and fixtures industry—a historically male-dominated field—makes the achievement extra cause for celebration.
Women head up several of the company's key departments, including marketing, human resources, accounting, sales and training. And at a time when work-life balance has become a popular topic of discussion within the media, Hansgrohe is taking a stand by facilitating an environment to support the good health and well-being of its employees. Initiatives include everything from encouraging managers to hire from within to offering on-site massages.

Hansgrohe's new Raindance E Select 120 AIR hand shower.

"As a mother of a 9-year-old son, Hansgrohe has given me the ability to maintain a flexible schedule," says Jen Bruno, national sales training manager for Hansgrohe North America. "If something happens with my son, like he's in a school play or has a sports match, I can be there. It's a tremendous bonus."

Brandy Haney, inside account manager, Hansgrohe North America.

In another boon for the company, 25-year-old inside account manager Brandy Haney is participating in

NKBA

's elite "30 under 30" program at

KBIS 2013

in New Orleans from April 19-21. Selected from hundreds of nominees, the "30 under 30" will explore the KBIS floor and take note of innovations, trends and new technologies, as well as sustainable practices and emerging business models, then report on them at the show's center stage.
"I am truly honored to be chosen as one of NKBA's '30 under 30′ young professionals," says Haney. "I'm excited to represent Hansgrohe during this invaluable program, which I know will help me grow professionally and expand my contacts in the industry."
To mark the company's quarter-century milestone, Hansgrohe North America will be offering events company wide throughout the year, such as visits from chairman Richard Grohe and other leaders from the company's home base in Germany. It will also be holding an Oktoberfest in the fall for employees and their families, as well as architects, designers, and other member of the A&D community.
See a video about the company's history and interviews with women staffers

here.