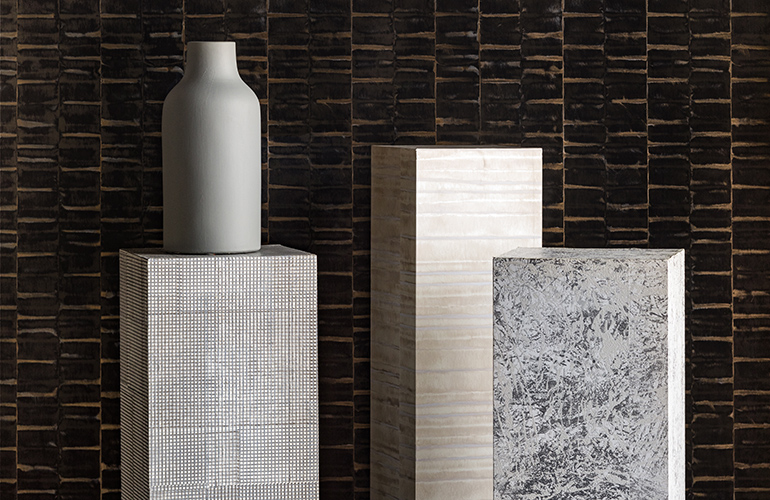 Honoring Esteemed Design Publicist Susan Becher
Susan Becher, a woman who made an indelible mark on the global design scene, passed away in June. After founding her namesake, women-run public relations firm in Manhattan in 1982, Becher quickly established her reputation in the world of art and design taking on Sam Flax, a pivotal art and office supplier at that time, as her first client.
Helming her firm for 35 years, Becher amassed countless accolades. Notably, she introduced pivotal European design brands to the U.S. market, changing the design landscape here, such as Marimekko, Flos, Cassina and Boffi. She also counted the launch of the Pottery Barn and Waterworks brands among her achievements.
Industry luminaries from Victoria Hagan and Thomas Jayne to Orlando Diaz-Azcuy trusted Becher with their projects. She also continuously supported—and served on the board of—The Alpha Workshops, an organization founded in response to the AIDS crisis that provides career training for those impacted with HIV/AIDS.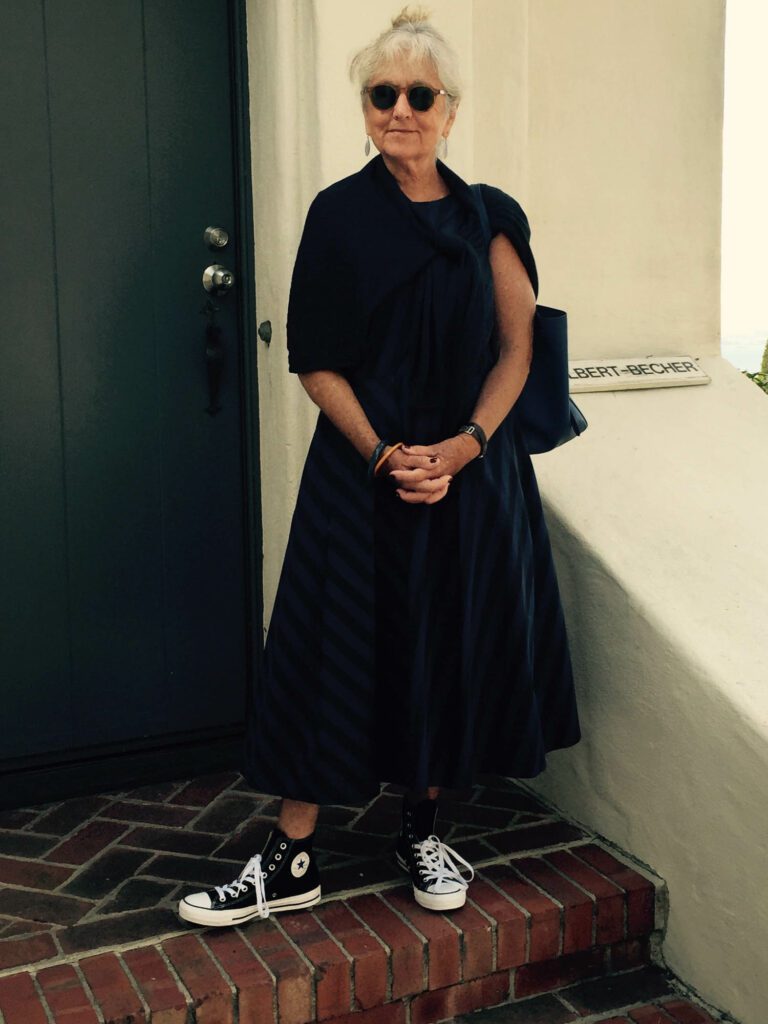 Born in Phoenix, Arizona in 1944, Becher began her career in California after earning a degree in anthropology from California State University at Long Beach. She then took some graduate courses in San Francisco and, shortly after, seized an opportunity to work at Design Research in Beverly Hills. While still learning the ins and outs of the job, Becher was tasked with working on the U.S. product launch of Frank Gehry's original cardboard chair (she nailed it!) and continued to grow her skills, opening new stores for Design Research in Philadelphia and Boston. She then made her way to New York City in 1976 and never left, becoming a fixture of Manhattan's Upper West Side neighborhood.
Throughout her career, Becher worked tirelessly to support design fairs and elevate institutions such as the MOMA Design Store, Colonial Williamsburg, Manitoga–Home of Russel Wright, The Museum of New Mexico and Rhode Island School of Design. But she took a special interest in mentoring other women in her field, empowering her employees to take on leadership roles and pursue their passions within the company. Principals Julia Duke and Molly Bates continue to honor Becher's legacy—and work ethos—at the firm today.

Becher, a loving wife and mother, is survived by her husband, Dr. Bruce Gilbert and her two sons, David Gilbert and Marc Gilbert.