Hoon Shin Chang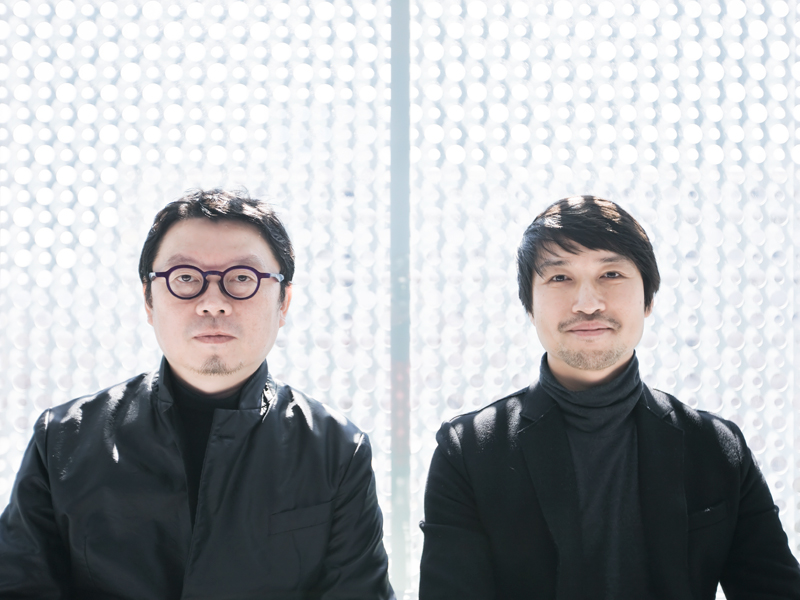 Hoon Shin Chang and Yoon Gyoo Jang, courtesy of Unsangdong Architects Cooperation.


Firm

:

Unsangdong Architects Cooperation

.


Location

: Seoul, South Korea.


Bio

: Jang Yoon Gyoo was born in 1964 and graduated in Architecture from Seoul National University and its graduate school. He was selected as one of 40 noteworthy international architects by Japanese Journal '10+1' and is currently a professor at the school of architecture of KookMin University, and a representative of

Gallery Jungmiso

as establishment to extend cultural codes passing over architecture. He is also leading a new architectural experiment by changing the atelier Jang Yoon Gyoo for theory & experimentation to the Unsangdong Architects Cooperation.


Completed Projects

: