How Did We Get Here? NYC Design: 1940-1985


1940 – 1965: International Style, American-Style


Ultra-modernism invades the city at the 1939 World Fair, with iconic works by Skidmore, Owings & Merrill. Next stop: Park Avenue, with Gordon Bunshaft's Lever House (1952) and later Mies van der Rohe's Seagram Building (1958). It's the toehold for new Knoll and Herman Miller showrooms, as well as power-brand interior design firm SLS Environetics, the proto-Gensler. In 1955, Sotheby's opens an office at Bowling Green; soon after, the Guggenheim lands on Fifth Avenue.



1939 World Fair. Courtesy of the Museum of the City of New York.






Lever House by by Gordon Bunshaft of Skidmore, Owings and Merrill, 1952. Photo courtesy of the Museum of the City of New York.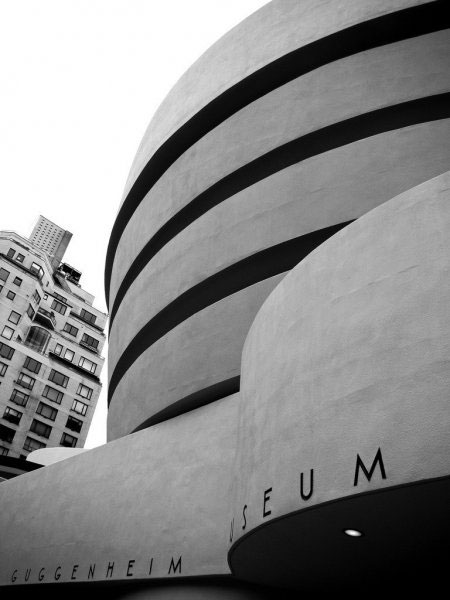 The Solomon R. Guggenheim Museum, built in the late 1950s. Courtesy of Flickr





1965 – 1985: PoMo and New York Grooviness


Straightedge nerds like Philip Johnson and I.M. Pei lead a wave of Postmodernist seriousness – like Kevin Roche's green atrium in the Ford Foundation building (1977) as well as kitsch and irony, such as Johnson's Chippendale-topped AT&T Building (1984). Disco-era interiors pass quickly, except in Donald Trump projects.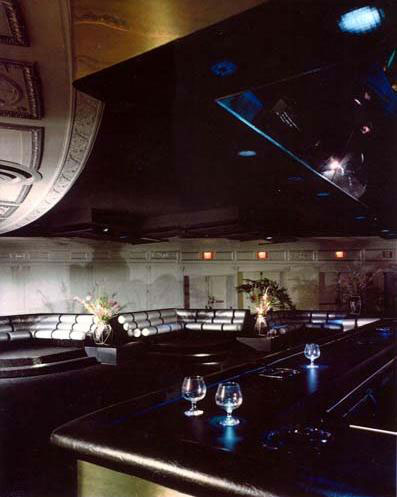 The bar at Studio 54.






The Ford Foundation by Kevin Roche, 1977.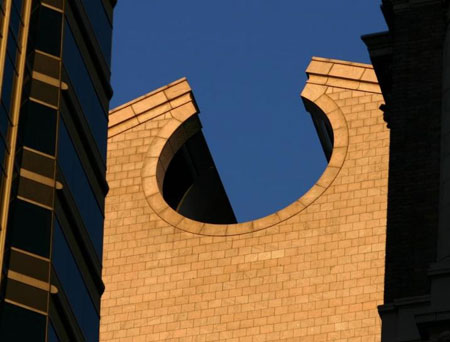 The Sony Building (formerly AT&T building), 1984, by Philip Johnson.




How did we get here? NYC Design: 1985-Today >>



<< Back to main article