ICFF to Host Silent Auction in Memory of Anna Hernandez
In 2016, Anna Hernandez succumbed to Alzheimer's disease. Hernandez, the distinguished founder of Luna Textiles and wife of Interior Design Hall of Fame member Michael Vanderbyl, actively sought to make a difference in the commercial design community, even serving on the IIDA International Board of Directors as Vice President of Industry Relations in 2007-2008. The industry has since worked tirelessly to keep Hernandez's legacy alive. Shortly after her death, the IIDA partnered with Hernandez's family and Luna Textiles to establish the Anna Hernandez-Luna Textiles Education Fund, which helps advance the education and empowerment of women in design.
To benefit the fund, the 30th edition of ICFF will host a silent auction of furnishings, kitchen & bath products, and other artful objects. The initiative invites over 900 exhibiting companies to donate their latest products to a 1,600-square-foot pavilion where attendees can bid on items during the fair. The first $5,000 raised will match the Anna Hernandez-Luna Textiles Education Fund Award, totaling a $10,000 grant from the IIDA Foundation and ICFF. Remaining proceeds will be donated to the Alzheimer's Association, a leading voluntary health organization supporting Alzheimer's care and research.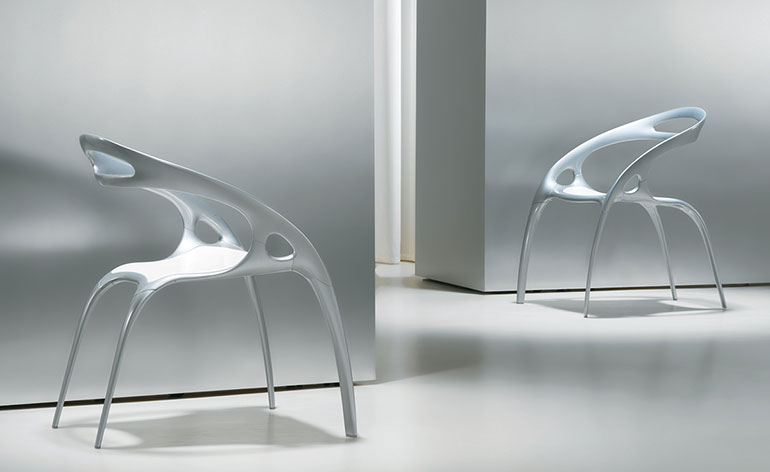 "When we were asked to host the Anna Hernandez-Luna Textiles Education Award, we felt there was a great opportunity to do more," says Kevin O'Keefe, senior vice president of Emerald Expositions. "How wonderful it is that ICFF together with the architect and designer community can give back and help cure this crippling disease that touches everyone in our society."
"We're proud to honor Anna's memory by presenting her industry peers with the opportunity to foster the continued education and growth of women in design, while also recognizing their incredible accomplishments," says IIDA executive vice president and CEO Cheryl S. Durst, an Interior Design Hall of Fame member. "The silent auction sponsored by our partners at ICFF provides a much-appreciated layer of support by matching the IIDA Foundation grant, but also demonstrates a strong sense of unity and empowerment within the design community at large."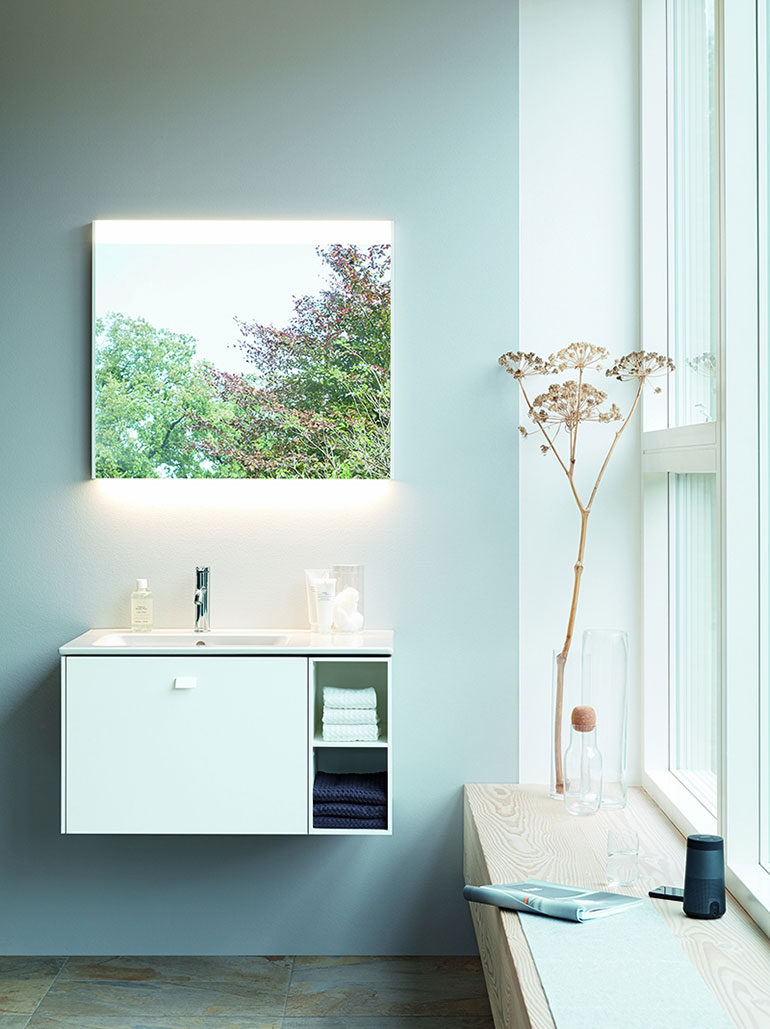 The Anna Hernandez-Luna Textiles Education Fund Award will be presented by the IIDA Foundation on Wednesday, May 23, at 3:00 PM, followed by a gala reception and ceremony for the ICFF auction winners. Be a part of the ceremony reception and register today.