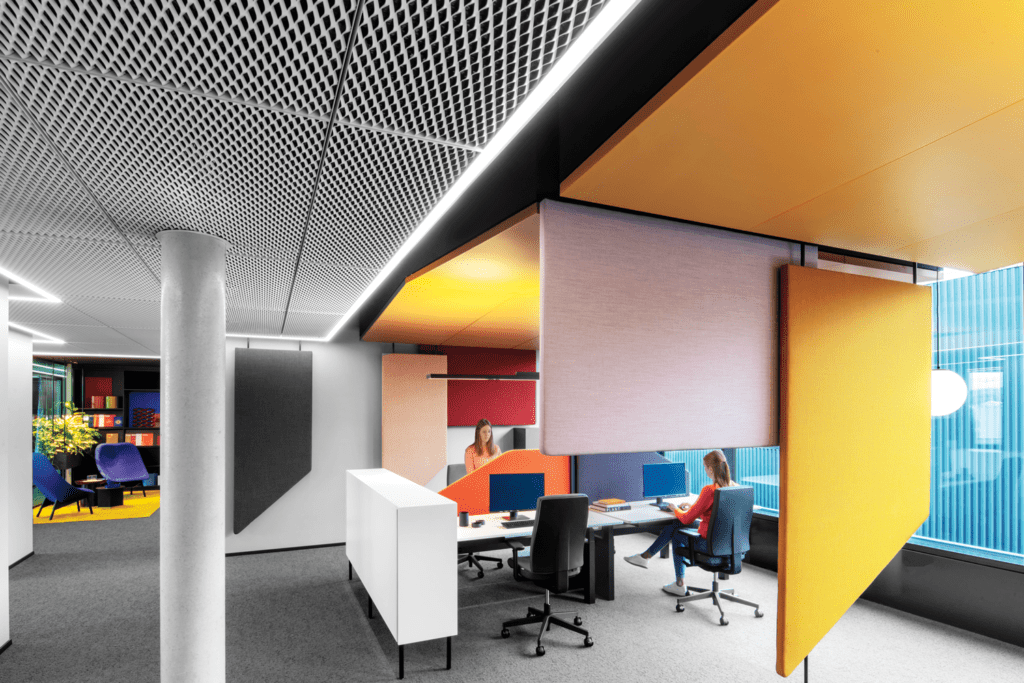 Interior Design Announces Best of Year Awards Finalists
Interior Design is pleased to announce project and product finalists for the 16th annual Best of Year Awards, hosted by editor in chief Cindy Allen. With so many outstanding designers to honor this year, a full week of festivities is in order! Be sure to tune in at 1pm ET December 6-10 for the Best of Year Awards virtual ceremonies, which will air on Interior Design's homepage through DesignTV by SANDOW as well as Facebook.
Student winners will be announced on Monday, followed by People on Tuesday, Products on Wednesday, and Projects on Thursday with a full recap on Friday. But the party already is underway! Interior Design's 2021 Best of Design programming is in full swing, including the Hall of Fame film festival, which honors the work of industry luminaries, so be sure to join in to honor friends and colleagues pushing the industry forward. For the complete lineup, go here.