Jay Spectre: 1986 Hall of Fame Inductee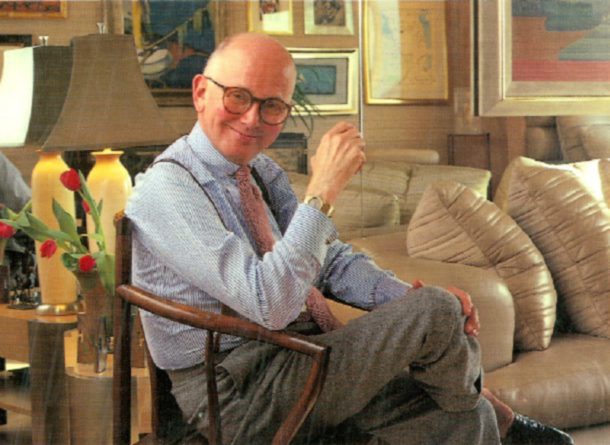 Photo courtesy of quietroomsgreen.com.



Jay Spectre's design career began when he joined the staff of Hubbuch, a store in his hometown of Louisville, Kentucky. In 1968, he moved to New York to form his own design firm and received much recognition for his work. Spectre was the first designer represented in the permanent collection of the New York State Museum. He was named on the top eight Designers of America by the Smithsonian Institution as part of their "Giants of Design 1979" exhibition. The Chicago Merchandise Mart awarded him the Residential Design Excellence Award in 1982 and their Dean of Design award in 1983.
Spectre's work was published in

Interior Design

,

Architectural Digest

,

Abitare

and other design journals. The Jay Spectre Collection – a 60-piece collection of furniture utilizing glass, wood and metals – was designed for the Century Furniture Company and unveiled as part of Bloomingdale's centennial celebration. Other projects included a print collection for American Textiles, the design of tabletop items for Sasaki and a line of lamps for George W. Hansen, Inc.

<<Back to All Hall of Fame Members