Josef Albers Collages Spotlight His Central American Travels
Josef Albers's association with the Bauhaus and Black Mountain College is well known. Less familiar, perhaps, are his travels to Central America and the abundant photography he took there. "Josef Albers in Mexico," opening November 3 at the Solomon R. Guggenheim Museum in New York, shines a spotlight on both.
His first trip to Mexico was in 1935. He and his wife, Anni, returned there and went to other Latin American countries on more than a dozen occasions through 1967, visiting archaeological sites of ancient Mesoamerica. Each time, Josef Albers took hundreds of black-and-white photos of the pyramids, shrines, and sanctuaries, often grouping multiple images printed onto paperboard sheets. The resulting collages reveal a connection between the geometry of the pre-Columbian monuments and his abstract artworks.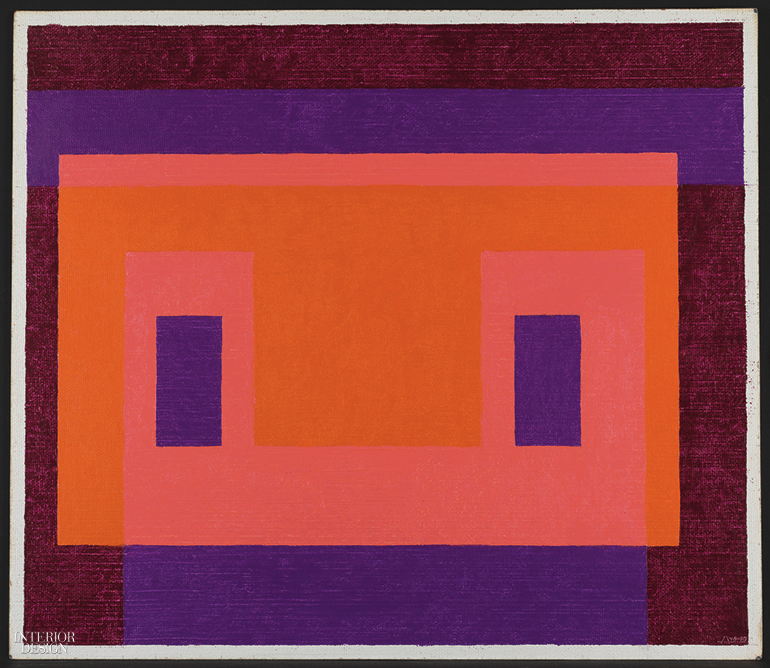 > See more from the October 2017 issue of Interior Design