Juan Montoya: 1988 Hall of Fame Inductee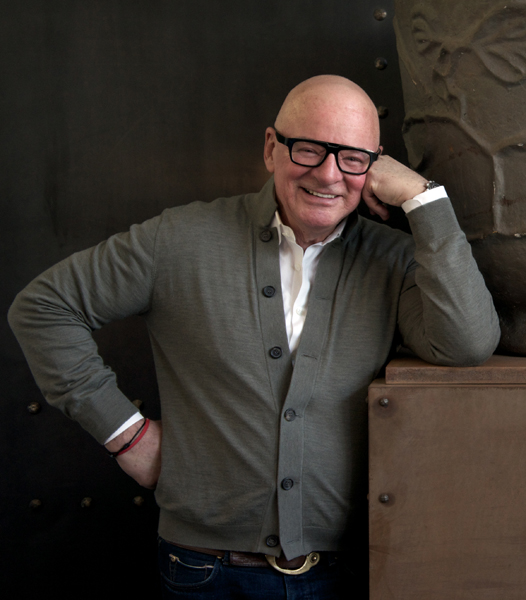 Juan Montoya is one of the most acclaimed and prolific interior designers in the world today. Juan Montoya was born and spent his early years in Colombia. After studying architecture in Bogotá, he moved to New York where he graduated from Parson School of Design. Following two years of work and study in Paris and Milan, he returned to New York, where he founded the design business he has presided over since. His firm specializes in residential and contract interior design, with projects located throughout the United States and Internationally. He also designs and markets an extensive line of carpets for Stark Carpet. A member of the Interior Design Hall of Fame, a recipient of the honorary Doctor of Fine Arts from Parson School of Design, Star of Design Award, and the Legends Award from Pratt Institute, his contribution to the field of interior design are widely recognized.
A truly original thinker, Juan Montoya is not wedded to a particular style or period. Initially labeled a minimalist, his work has evolved dramatically since he first came to public attention. The great diversity found in Juan Montoya's work notwithstanding, it is possible to trace elements that constitute the Montoya look in all his interiors. The exquisite juxtaposition of textures, colors and volumes, together with thoughtful attention to shadows, scale and spatial quality, result in interiors that exude refinement and elegant simplicity. Through the careful placement of objects, that often reflect his interest in a variety of cultures, Montoya enhances the qualities of a room.