Kenneth Walker: 1985 Hall of Fame Inductee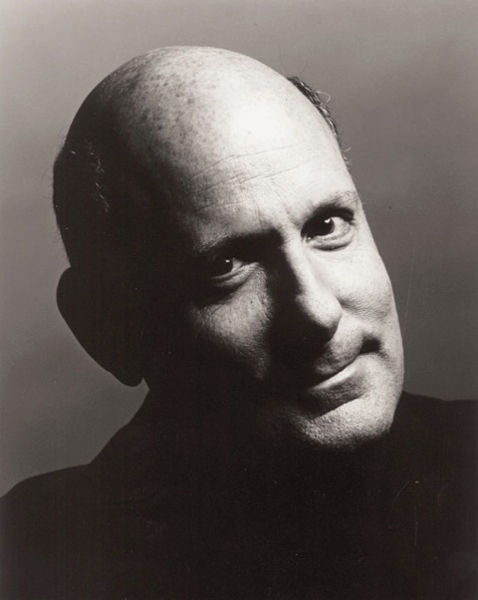 Kenneth Walker is an industry leader in retail design noted for his ability to blend strategy, creativity and broad vision, in formulating innovative solutions to serve his clients' needs. Over the course of his career, Ken has helped many of the world's major department stores, mass marketers and specialty retailers translate their marketing objectives into three-dimensional design that communicates effectively to consumers.

In 1970, Ken founded

WalkerGroup,

which later became WalkerGroup/CNI and was acquired by WPP Group in 1987. WalkerGroup/Designs was established in 1980 for product development, licensing, and strategic design services. In 1993, Ken also founded Retail Options, Inc. (ROI) a retail consultancy.

He is also the creator of 01-01-00TM, The Mark of the Millennium, which became internationally recognized symbol for this global celebration. Since 2012, Ken has been a Partner in Traub Associates, a global retail consultancy.

He is a graduate of Brown University, where he studied Art History and Fine Arts, and Harvard University Graduate School of Design, where he earned his Masters in Architecture.

Ken has taught at the Rhode Island School of Design, Harvard, MIT and the Architectural Association in London. He is also a lecturer at Columbia University Business School.

Ken was elected a Fellow of the American Institute of Architects, is a charter member

of the Interior Design Hall of Fame, a member of the Young Presidents' Organization and was President of the Alumni Council, Harvard G.S.D. He served on the Architectural Design Committee of the Museum of Modern Art and the Advisory Committee of the Cooper Hewitt National Design Museum. Since 2011, he has served as Chairman of the Board of Advisors for the College of Creative Studies in Detroit. A consummate car guy, Ken has been involved in motor racing since he was 16 years old.