Kimball Agrees to Acquire David Edward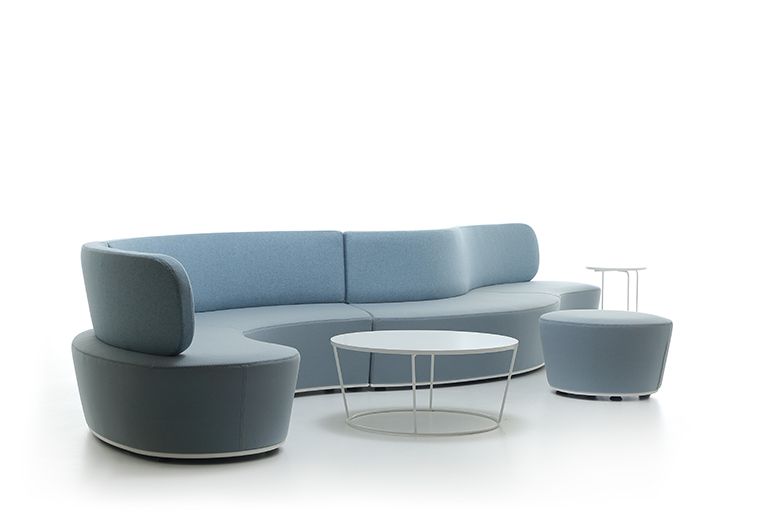 Office furniture specialist Kimball has signed a definitive agreement to acquire David Edward, the family-owned manufacturer of upholstery and furniture targeting the corporate, health care, education and hospitality markets.
"We were inspired by the employees' commitment to quality and their incredible tailoring skills," says Kimball president Mike Wagner. "We will further invest in David Edward and build their brand by broadening their ancillary product portfolio."
Additionally, Wagner expects to leverage David Edward's expertise to expand Kimball's range of seating and help fuel growth of the manufacturer's Kimball Health assortment.
Headquartered in Baltimore and headed by brothers Greg, Kevin, and David Pitts, David Edward will continue to operate independently, retaining its 170 skilled craftspeople, and selling through the company's existing network of independent sales representatives and dealers.
"Our family has enjoyed 55 great years of building the David Edward brand, and we are excited as we enter this next chapter," says president David Pitts. "This partnership will allow investments necessary to reach higher levels of competitiveness and growth."
Pending the customary closing conditions, the acquisition is expected to be consummated within the next 30 days, at which time Kimball will assume leases on David Edward's production facilities in Baltimore and Red Lion, Pennsylvania, totaling 235,000 square feet.