Knoll Acquires HOLLY HUNT for $95 Million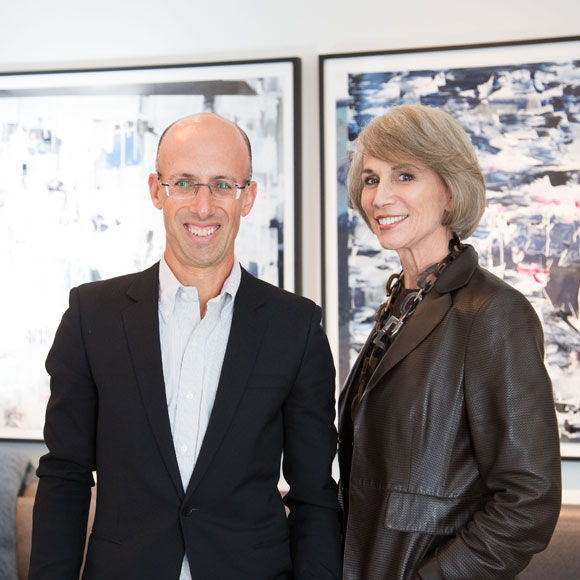 Andrew Cogan, CEO, Knoll, and Holly Hunt of HOLLY HUNT. Photography by Jonathan Allen.






Knoll

has acquired Chicago-based furnishings manufacturer

HOLLY HUNT

from Holly Hunt Enterprises, Inc. for $95 million. The acquisition furthers Knoll's global capacity as a go-to resource for workplace and residential design. Holly Hunt will continue to work with her team while simultaneously serving as advisor to Knoll on the company's high-end residential strategy.

Since its inception in 1983, HOLLY HUNT has developed into a premier residential showroom resource and supplier of furnishings for architects and interior designers. Last year, Holly Hunt and her team brought $94 million in revenue, solidifying a reputation for design excellence in North America and abroad.

"We believe as a custodian of her eponymous brand that we can help Holly and her seasoned team accelerate the brand's growth both domestically and internationally, while leveraging assets we already have in place," says Andrew Cogan, CEO, Knoll.

Knoll is recognized internationally for workplace and residential designs that inspire, evolve and astound. A recipient of the National Design Award for Corporate and Institutional Achievement, Knoll's designs offer modernity and functionality for high-performance office and luxury interiors.

Commenting on the transaction, Holly Hunt says, "Knoll has a long and deep history with a terrific reputation for modern design and superb quality. Knoll is an ideal partner to assure the continued growth of our brand. We share Knoll's commitment to design and luxury furnishings that enrich interior space."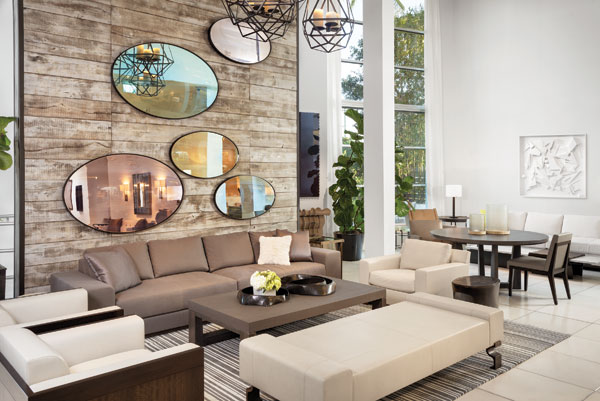 Showroom in Miami.