Knoll Launches Light Series by Antenna Design

Knoll

recently launched KnollExtra LED Light Series designed by award-winning Antenna Design, most well-known for their work on New York subway cars and JetBlue check-in kiosks. The series embraces advanced LED technology allowing the user to illuminate where is needed with just the right amount of light and without glare—while remaining cool to the touch and using minimal energy.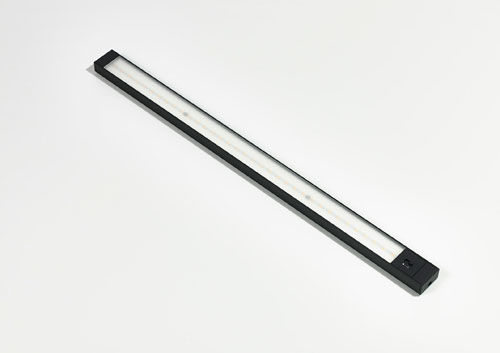 Sparrow, the desktop light, is slim and sleek with a minimal footprint. Says Antenna founders Sigi Moeslinger and Masamichi Udagawa: "Our approach for Sparrow was to really focus on light itself, and reduce the supporting elements to an absolute minimum. It is very small, but powerful—quite a magical combination which we wanted to highlight."
The line's under cabinet fixture, Highwire, is also clean and precise in its aesthetic and, unlike most under-cabinet lighting, is designed to be seen. Available in lengths up to 79 inches, Highwire's  range of applications is well beyond the under-cabinet function.