Leasing NYC: New Book Navigates Office Real Estate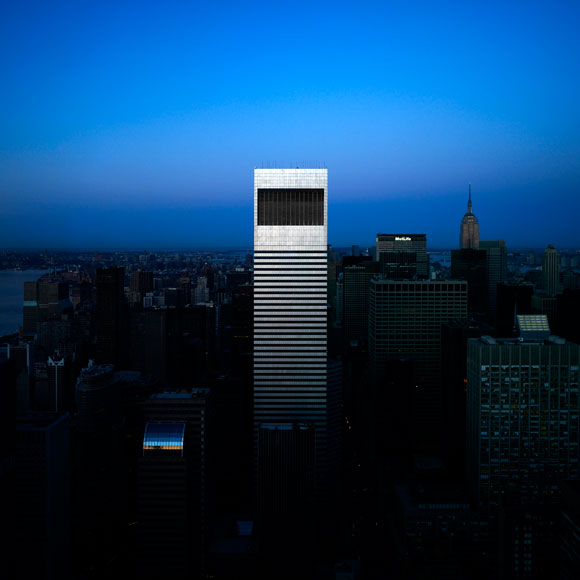 Photo by Adrian Wilson.



New York City boasts one of the most widely recognizable skylines in the world. But when an outsider gazes longingly at a postcard—or for that matter, a resident of Jersey City stares enviously across the river—they rarely realize the cut-throat competition for room that goes on inside those glimmering exteriors. Manhattan real estate, especially when it comes to office space, is a tricky game of logistics and decisions, and it ain't a pretty sight.
Enter Gregg Lorberbaum, a thirty-year veteran of the city's real estate industry and founder of

Centric Real Estate Advisors

. In his first book,


Leasing NYC


, he presents a step-by-step guide to navigating the rough-and-tumble contract market, from the science of reviewing a lease to moving and redesigning a new office.



Photo by Adrian Wilson

Unlike a straight-forward, facts-only textbook, Lorberbaum acknowledges the importance of corporate culture, highlighting the way that a space and its design can affect employee productivity and how it can reflect the company image. Every chapter comes with convenient key takeaway points, and there are nine case studies to provide examples of Lorberbaum's methods.
Elevating the volume from a mere handbook, photographer

Adrian Wilson

, a frequent

Interior Design

contributor, provides visually stunning images of the city's offices, "from the street to the top of the Empire State Building and every floor in between," Wilson says.

Photo by Adrian Wilson